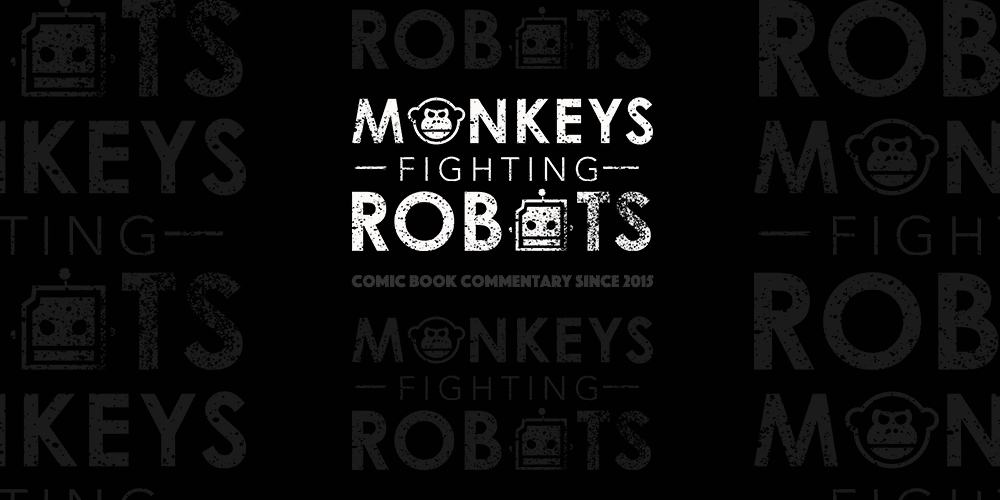 Duke Thomas has finally put on a costume and joined the extended Bat-family as the latest member. Naming himself 'Signal', Duke hopes to bring the same level of justice to Gotham during the day as Batman brings at night. But is there room in Gotham for another vigilante? And how does the growing mystery of the sudden appearance of meta-human teens tie into Duke and his own abilities and origin? 
Batman and The Signal #1 (of 3)
'Gotham by Day Part One: Morning'
Story by: Scott Snyder and Tony Patrick
Written by: Tony Patrick
Art by: Cully Hamner
Colors by: Laura Martin
Letters by: Deron Bennet
Writing
Batman and the Signal was my first real introduction to Duke Thomas. I had read the character in both The Casting and The Forge Metal tie-ins, but I never read We Are Robin. I have to say Snyder and Patrick did a great job of making this accessible to new readers. As Duke is a direct narrator to the reader, we get all the information we need with only the slightest bit of exposition. By the end of the issue, we have a clear idea of who Duke Thomas is and we have enough information on his origin that he becomes a strong protagonist.
There was also a nice amount of humor in this comic. Duke is still very much an outsider in the Bat-family and his comments and observations (especially in the great breakfast scene that opens the issue) are almost a meta-commentary on Batman and friends.
The mystery that takes up the plot is also good. It sets up a personal connection with Duke and also raises the stakes in the danger to Gotham.
Art
Batman and the Signal is a strong book visually. Cully Hamner creates a nice combination of grit and slickness that brings a nice level of energy between the two. When you add in Laura Martin's color palette, you get a book that really pops.
Design wise the panel and layouts have some cool moments and I for one also like the design and color of Signal's costume (perhaps it stems from my affinity for Reverse Flash's look).
Conclusion
This mini-series is off to a promising start and at a planned three issues I definitely think it is well worth a look. If you loved what Snyder did in Batman (and what is happening in Metal) you will dig this.