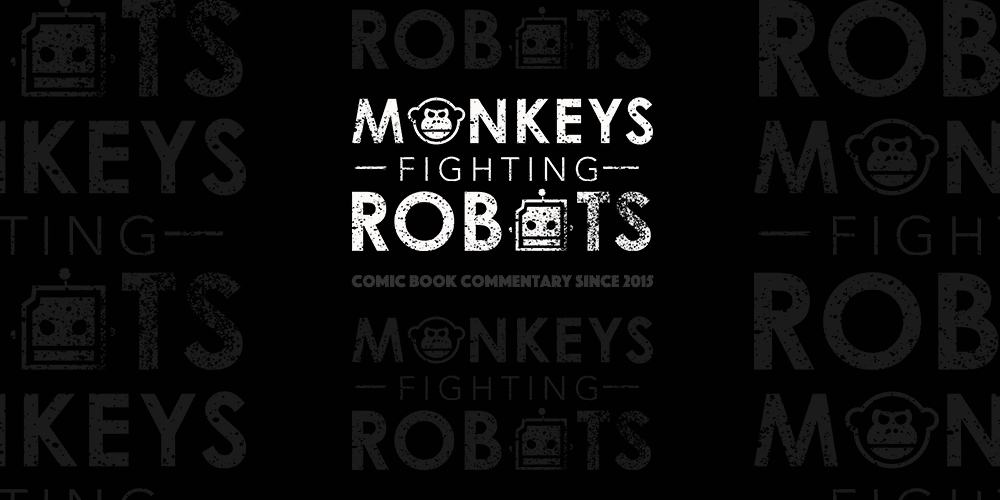 Batman #44 continues to push the narrative toward the Batman/Catwoman wedding in a quiet, beautifully illustrated and impactful issue that focuses on Selina Kyle and her growing identity crisis…is she a burglar or a bride?
Batman #44
Written by: Tom King
Art by: Mikel Janin & Joelle Jones
Colors by: June Chung & Jordie Bellaire
Letters by: Clayton Cowles
Writing
As the Batman/Catwoman wedding gets closer, Tom King takes another issue to further develop Catwoman and her relationship with Batman. Compared to recent issues, #44 is quiet but no less impactful. The present narrative is all about Selina sneaking away at night to 'shop' for a wedding dress. Of course, since this IS Catwoman, shopping involves hidden tunnels, breaking and entering, and secret stashes. But King does a fantastic job of showcasing the liberating feeling this night gives to Selina. Oh and she does choose a dress by the end and it is very appropriate.
Breaking up the present day narrative are flashbacks that jump around to various previous encounters between Batman and Catwoman. King has used this structure before and – once again – it works; we get to see not only their relationship growing and changing but growth in the characters as well.
Another neat detail in the issue is the use of time and time passage. Using a combination of the nine-panel grid and time stamps, King is able to give this chapter a steady pace that does feel like an actual long quiet night playing out.
Art
With not one but two of the excellent artists, Mike Janin and Joelle Jones, that have been part of King's run drawing this issue, we get a double dose of beautiful art. The present-day scenes (by Joelle Jones) are drawn with delicate line work and feature mostly blue and black tinged panels focusing on Selina. These images perfectly capture that atmosphere of Gotham late at night. And also set the mood that Selina is feeling.
The flashback scenes (by Mike Janin) are filled with color and dynamic action and layouts: it's a polar opposite. This juxtaposition (a reoccurring tool in this run) helps to both separate and highlight each narrative thread, giving them both a solid place in the overall arc.
Conclusion
King's Batman issues are always great, but the ones that have focused heavily on Bruce and Selina have been especially good, and Batman #44 is no exception. It's great to see the road to the wedding has been taking it's time, giving us the chance to witness the kind of quite, character developing moments issues like this can provide.