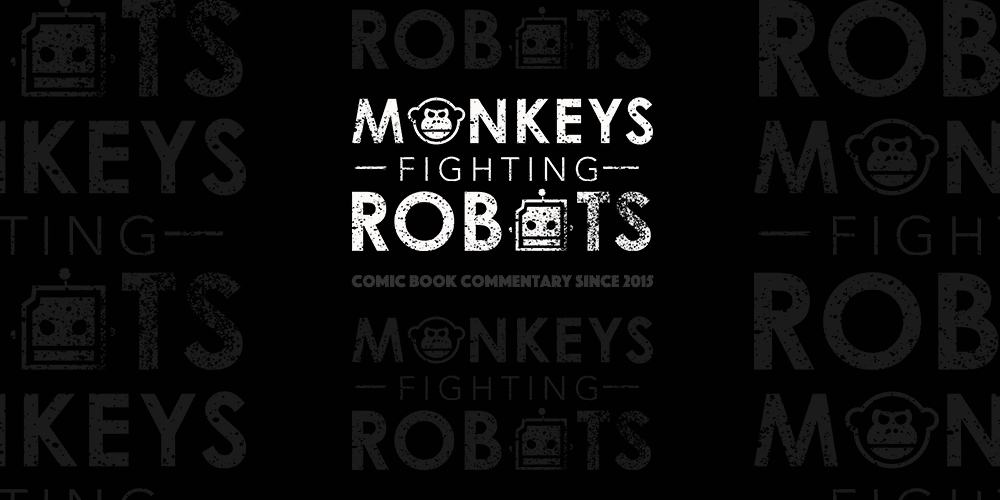 Batman and the Flash arrive in the Flashpoint Universe, surprised at how it still exists. After an emotional encounter between Bruce and Thomas Wayne, the Batcave is attacked by a legion of Amazons and Atlanteans. As the father and son Batmen fight off the invaders, Barry Allen repairs the damaged Cosmic Treadmill. With the device fixed, Batman and Flash attempt to return to their own world, only to once encounter Eboard Thawne, the Reverse-Flash! 
Batman #22
'The Button' Part 3
Story by: Tom King and Joshua Williamson
Written by: Joshua Williamson
Art by: Jason Fabok
Colors by: Brad Anderson
Published by: DC Comics
"The Button" continues, now in its third chapter. Picking up directly where it left off in Flash #21, the story continues to be speed-force fast paced, but takes an emotional bend with this issue that is much welcomed. Read on to find out 11 reasons Batman #22 is both packed with action and drama!
The perfect mix of narrative action and emotion. It's the kind of balance that makes it impactful.
Bruce using a Batarang to knock a gun out of his father's hand.
TWO Batmen and a Flash vs the Amazons and Atlanteans!
Jason Fabok's ability to convey both action scenes and dramatic facial close-ups.
"Something else has kept the Flashpoint going."
Bruce telling Thomas about his grandson.
"Don't be Batman. Find happiness."
Thomas Wayne's totally bad-ass, emotionally charged and explosive exit.
Fabok's rendition of the speed-force.
The return of Reverse-Flash! (Seriously I love Eobard Thawne!)
The realization that this story has taken place in what is likely just a few hours for the characters. Makes for great intensity.

'Batman' #22 Page 5
Haters be damned, 'The Button' has been a fun ride that I have really been enjoying. The mystery has been able to be a slow burn while still maintaining good momentum. Next chapter is called "Hand of God," which just makes me anticipate it even more. I am now fully on board.
Click below for a minute long audio summary!