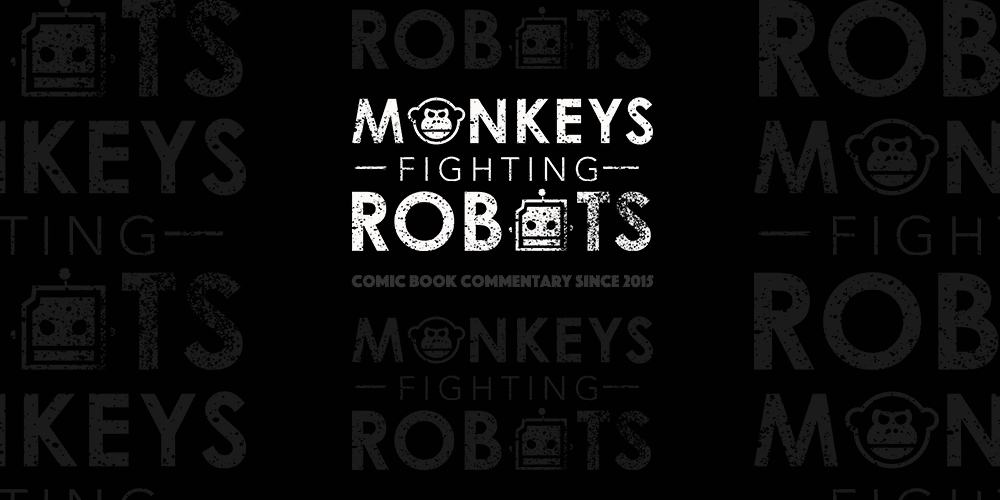 The return of Attack On Titan opens its third season with a flow similar to the very first episode of the series. It displays a slow start but kicks things into overdrive by the end. Does this mean it's an instant hit?
Summary
The Survey Corps find themselves having to protect Eren and Historia from a growing conspiracy.
Review
The first thing to address is the new opening for this season of Attack On Titan. Instead of bringing back Linked Horizon for their fourth run on the opening theme, a different group stepped up. The song, Red Sawn by Yoshiki from X Japan, featuring Hyde from L'Arc-en-Ciel, is much different than the openings by Linked Horizon. While the other openings felt like battle anthems to rally the troops to fight the titans, the new song feels emotional and uplifting as it reflects the cast's growth. It's a very big change but the song is beautiful so although the style has been changed, it still fits for the series overall.
The episode for goes flashback to catch the audience up on what happened in the previous season. There is a bit of talk about what is happening to Levi's squad. The team has two goals. The first is to train Eren with his Titan abilities so they he will be able fix the wall to keep out the wild Titans. The second goal is to protect Historia from those who want her dead. Both of these aspects are touched upon in this episode. It's quickly revealed the MIlitary Police are the ones have their sights set on Historia and will do whatever it takes to get her back.
This plot to capture both Historia and Eren seems like it will be the center point of most of the season. If the plot keeps this level of intense intrigue the entire time then fans have a lot to look forward to this season.
Attack On Titan is streaming on Crunchyroll and VRV.