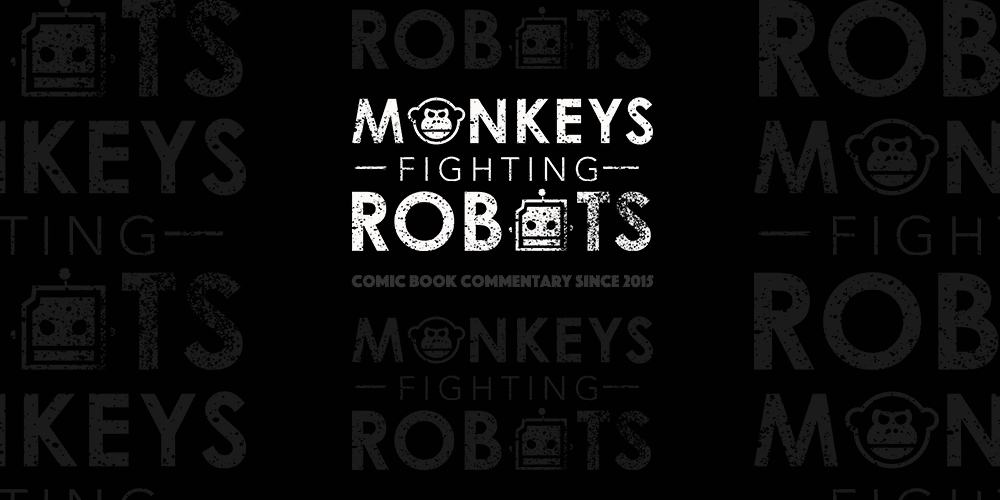 The latest Netflix original series may be billed as unfortunate, but it hardly feels unfortunate to watch. A Series of Unfortunate Events, based off the popular books by Lemony Snicket, have gotten a second chance on screen. It's a fairly good adaptation, and certainly an amusing one. It often feels repetitive, as each story tends to follow the same formula. However, each one is done well enough to feel compelling nonetheless.
A Series of Unfortunate Events follows the events of the Baudelaire children, who become orphans early into the series. At first, the children are dropped at the doorstep of their very removed relative, the villainous Count Olaf. The series, containing many unfortunate events, follows the children desperately trying to escape the crazy Count's clutches. Several family members seek to intervene, and all the adventures are narrated by the author himself (as played by Patrick Warburton).
The series is an interesting blend of creepy and funny. The series frequently juxtaposes bright, beautiful colors with the dull, bleak tones that Count Olaf brings with him. It feels like Wes Anderson and Tim Burton worked together for the project. A Series of Unfortunate Events juggles several tones, and does so with high marks. Oftentimes, the reliance on tone makes the substance feel a bit weaker. But it is nice to see a series show enough finesse of what makes it unique.
The season is eight episodes long, covering four of Snicket's books. The action moves at a reasonable clip, feeling more like several seasons crammed into one. It's surprising to imagine how much material is covered over the course of the show's first season. Each two-episode arc feels a lot like a movie – an rather identical ones at that. They're all written structurally well, and have nice humor associated with each new alliterative adventure. The series also tries to apply Snicket's stories to the modern day. It makes for some one-off amusing jokes, but it does upset the reality the show seems intent on applying. It's not the greatest television ever, but it is consistently delightful.
Neil Patrick Harris, who plays the villainous Count Olaf, is full of personality. Olaf spends the series scheming, switching costumes, and a great deal of singing. The performance is a much better take on the character than Jim Carrey's take in the 2004 film. As talented and humorous as Harris is, however, his performance leaves a bit to be desired. The performance shows off Harris' skills as an actor, but doesn't make Count Olaf feel all that sinister. Olaf isn't evil enough to feel like a serious villain, but rather an antagonist more in line with his henchmen. It may not be as grating as Carrey's Olaf, but it still feels like Barney Stinson's back in old man make-up (and seeing Robin running around doesn't help).
While the humor of the series softens Olaf, it makes the surrounding cast delightful. Patrick Warburton, who plays the stoic Lemony Snicket, narrates the children's struggles with their lives. A Series of Unfortunate Events pulls several phenomenal performers to fill out the Baudelaire lineage. The cast of side characters includes many talented actors, including Joan Cusack, Aasif Mandvi, Alfre Woodard, and Rhys Darby. Not to mention the surprising reveal of cameos at the end of episode one. It's a shame that each side character only gets so much screen time, but that's what happens with lives as chaotic as the Baudelaire children.
The performances of the child actors, playing said Baudelaire sibling, also impress. While Klaus and Sunny are played by new actors, Violet (Malina Weissman) may be familiar to some as young Supergirl on the CW, and she does a great job leading the siblings as the eldest daughter.Violet and Klaus (Louis Hynes) are compelling leads, though still have some room to grow. It's a bit harder to judge the performance of literal baby, but the choice of subtitles, along with frequent CG-moments, is off-putting. It's nice to see appropriately aged actors for the parts. It makes the series feel reminiscent of early Harry Potter films. It will be interesting to see how these children evolve in the series, depending on how many more unfortunate events they have to go through.
Overall, the series does a good job at building its world, creating just enough intrigue to keep viewers invested. Each story may feel like much of the same, but consistency isn't all that bad. A Series of Unfortunate Events could use a bit more variation, relying less on repetitive jokes and singing (yes, Neil Patrick Harris sings a lot in this too). But it's demonstrated a strong grasp on its style and tone, along with compelling mysteries. It will be interesting to see how the series builds off the intrigue it's already build up, and see exactly how the story goes from here.
STAND-OUT PERFORMANCES: Patrick Warburton, Malina Weissman, K. Todd Freeman, Usman Ally, Joan Cusack
STAND-OUT STORY ARC: "The Bad Beginning: Parts 1 and 2"