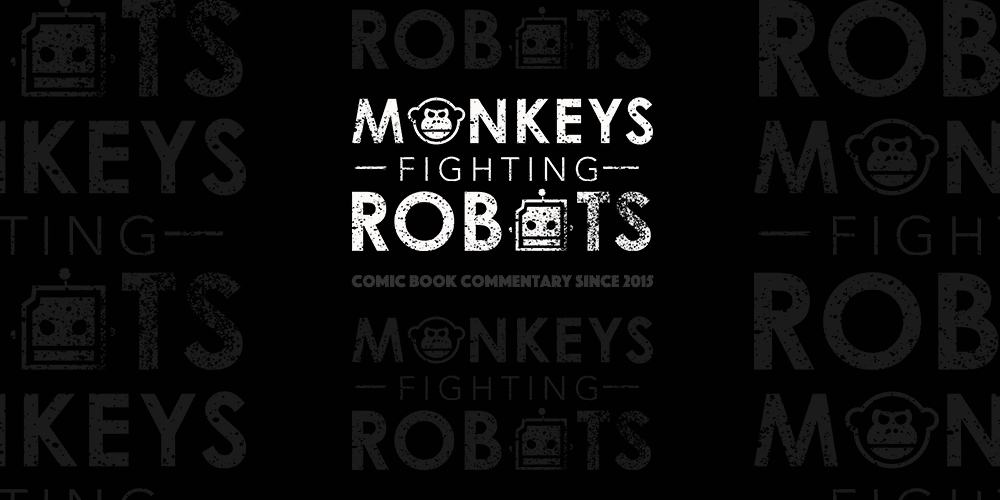 The sports entertainment world lost yet another legend today.  Jim "The Anvil" Neidhart has passed at the age of 63.
ESPN's Tim Fiorvanti reported that Neidhart fell in his home, hit his head, and "succumbed to his injury" this morning.  According to family statements to the Associated Press, as stated in Fiorvanti's article, Neidhart got up to lower the thermostat in his bedroom and possibly suffered a grand mal seizure.
Neidhart began his professional sports career playing for the Oakland Raiders and Dallas Cowboys where he participated on their practice squads and in preseason games.  His football career didn't pan out, and he then turned to professional wrestling.
Neidhart moved to Calgary to train with Stu Hart and worked for Hart's Stampede Wrestling from 1978 to 1983 and again in 1985.  He was a two-time Stampede International Tag Team Champion with both Hercules Ayala and Mr. Hito.
During his tenure with Stampede Wrestling, Hart wanted extra publicity for Neidhart and entered him in an anvil-throwing contest, which Neidhart won.  Neidhart's nickname then became "The Anvil."
While still working for Stampede Wrestling, Neidhart had regular stints with New Japan Pro Wrestling, Georgia Championship Wrestling, Mid-South Wrestling, Continental Wrestling Association, and Championship Wrestling from Florida.
Vince McMahon purchased Stampede Wrestling from Hart in the mid-80s and with the purchase came the contracts of Neidhart and Stu's son Bret.  The two were eventually paired up to form The Hart Foundation.
The Hart Foundation was in full force in the late-90s when the faction included Neidhart, Bret Hart, Bret's brother Owen Hart, Davey Boy Smith and Brian Pillman.  The team was dominant until the "Montreal Screwjob," and then Bret Hart and Smith left the WWE.
Neidhart stopped wrestling full-time in 1998, but had special appearances with both WWE and TNA in 2007 and 2009, respectively.
Neidhart became a household name again while appearing on the E! Network reality show Total Divas.  Neidhart's daughter, Natalie performs with the WWE under the ring name Natalya, and she has been a long-time focus of the show, which will soon debut its 8th season.  Natalie is married to TJ Wilson, who previously wrestled under the name Tyson Kidd but now works behind the curtain with the WWE.
Tributes began trending online soon after the announcement of his passing:
Neidhart is survived by his wife, Elizabeth (Ellie), and daughters Natalie, Kristin, and Jenni.