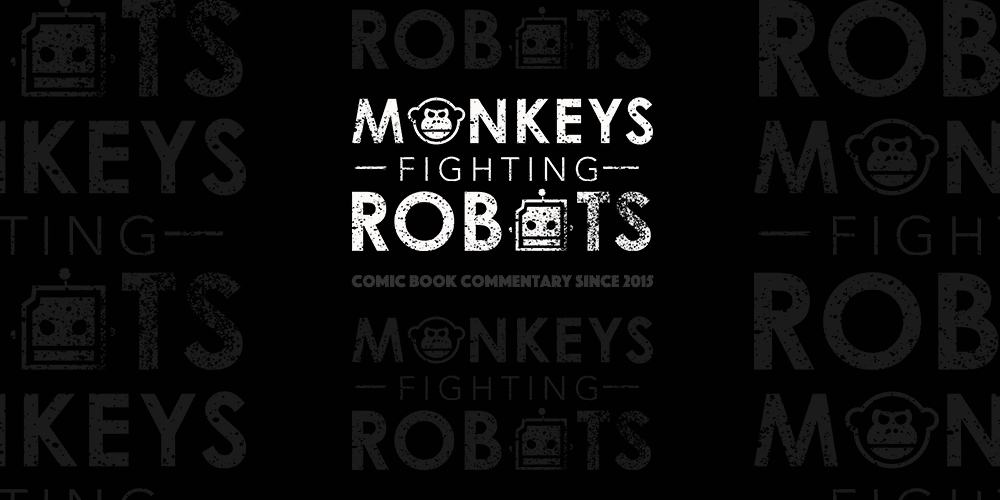 'Ready Player One' Arrives With A Thrilling First Look
Warner Brothers panel is jam-packed with promising material. While most eyes are on Blader Runner 2049 and Justice League, no one should sleep on Ready Player One! Premiering at San Diego Comic-Con, everyone will look forward to this now!
The newest film from iconic director Steven Spielberg is shaping up to be one of his most magical projects to date. Based on a 2011 science-fiction novel, the trailer shows just enough to give viewers a taste of this expansive world.
"In the near future, gamers compete inside a massive video game universe to find an "Easter egg" hidden by the network's recently deceased creator which promises real life riches. Wade Watts (Tye Sheridan) becomes the first player to successfully navigate the first level of the test, sparking a high-stakes international race to crack the game's code. Steven Spielberg directs this dystopian adventure based on the 2011 sci-fi novel by Ernest Cline."
Ready Plater One stars Tye Sheridan, Olivia Cooke, Ben Mendelsohn, Mark Rylance, Simon Pegg, and T. J. Miller.
Check it out in theaters on March 30th, 2018.
Check out the trailer below:
What do you think of Spielberg's latest film?
Let me know in the comments below!