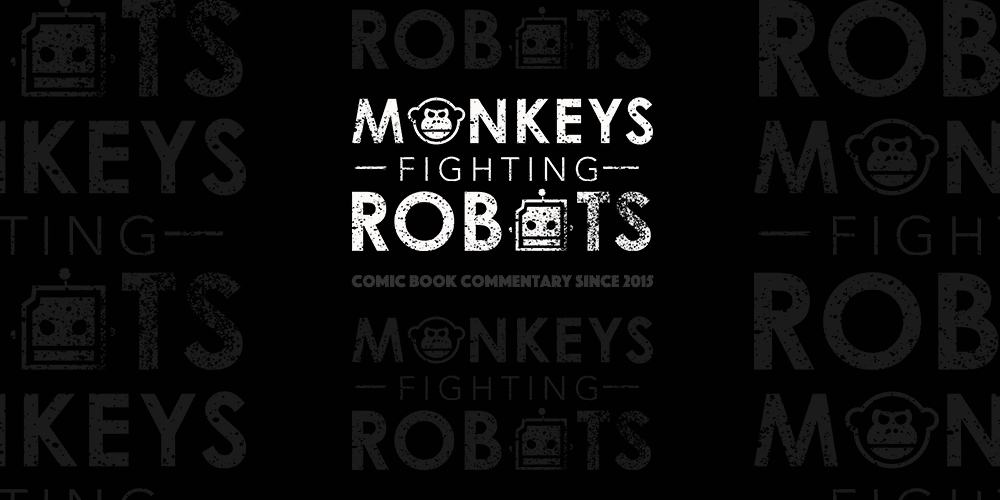 Ragman #4 hits stores on January 10th, and we have your first-look at the issue courtesy of DC Comics.
The issue is written by Ray Fawkes, with art by Inaki Miranda and Eva de la Cruz, letters by Josh Reed, and cover by Guillem March and Rain Beredo. It's entitled "Cavalry" and is chapter four of this six-issue miniseries.
Rory Regan is a cult character dealing in the darker, magical side of the DC Universe. His suit of rags – aptly named the Suit of Souls – contains souls that Rory can hear and communicate with. This kind of twisted backstory makes him perfect for a team-up with fan-favorite Etrigan the Demon, who's back again this month after appearing in December's issue 3!
About issue 4:
Having seen the horrors waiting to break into our world, Ragman decides to join forces with Etrigan in order to stop them. But as Etrigan takes Ragman under his wing, the souls of Rory's friends grow wary, fearing there may be more to Etrigan's actions. And when his attempts to stop the demons lead them to pursue a more personal target, Ragman must figure out whom to trust before all is lost!
Take a sneak peek at the first five pages of the issue right here:
Who's your favorite horror character from DC Comics? Let us know in the comments!