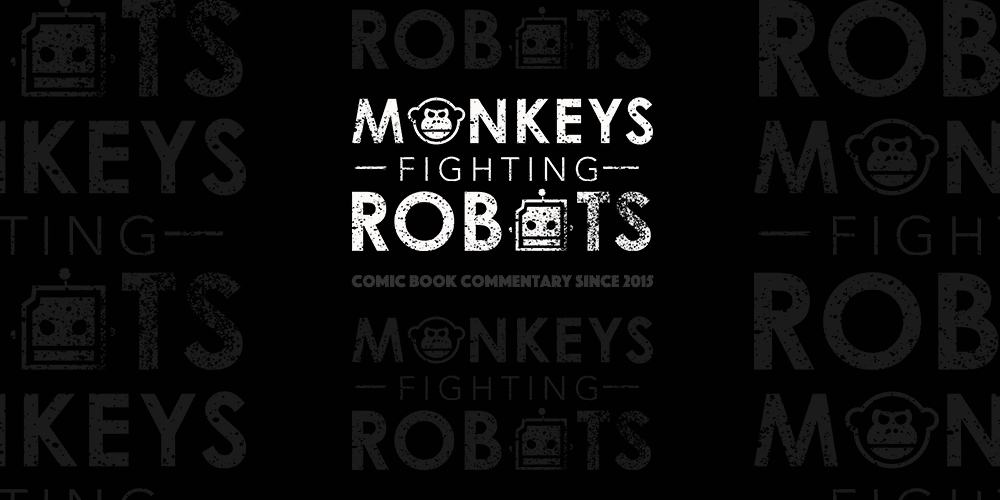 Okay comic fans, take all this with a grain of salt and it is definitely pure SPECULATION but earlier today some evidence surfaced that may lead us to believe The Fantastic Four is indeed returning in Marvel Legacy.
According to Newsarama, who first posted the story, Alex Ross (the superstar artist of Kingdom Come and Marvels, who has also done redesigns for Marvel before, including recent ones like 'Parker Inc' Spider-Man and 'Legacy Falcon') posted an image on his Instagram before taking it down. However, the image resurfaced on Imgur, but you can see it below. 
Those uniforms worn by Reed & Sue sure do look like some kind of new design. And the image has a very concept or proof of concept vibe to it. If you add that to the way the image was so quickly deleted, it does make you wonder and raises some questions.
The Fantastic Four has not been seen in the Marvel Universe since the end of 2016's Secret Wars, instead remaining in a pocket universe.
Marvel Legacy #1 is said to bring back a much-awaited and fan favorite character(s). The book is scheduled to hit comic stores on September 27, 2017.
What do you guys think? Was this a quick leak? Was it just coincidence? Comment and discuss below!