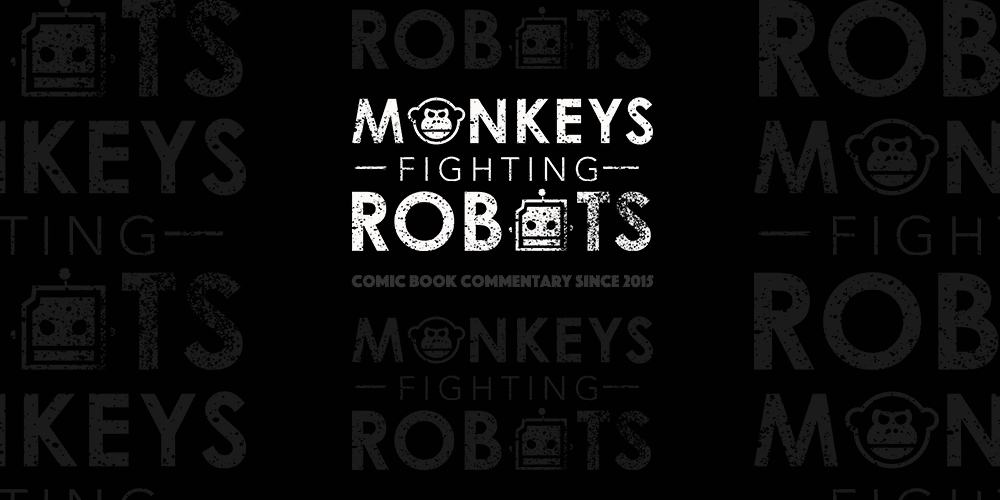 We Haven't seen the last of Michael Scofield!
Will Fox's Prison Break get a sixth season? One of the actors has us on our tip toes trying to find out.  Dominic Purcell who plays Lincoln Borrows announced on Instagram a season 6 was in the works.
Fox hasn't confirmed the news, but since he's apart of the series it has to be true right?
The series which also stars Wentworth Miller and Sarah Wayne Callies originally aired from 2006-2009.  Fans weren't happy with how it ended so after nine years Fox brought it back as a limited event television series.
"I wouldn't rule it out," Miller told EW in April. "I feel like there's more story there and now we're talking about multiple generations. There are a lot of different directions that we could go, but I'm not in favor of exploring any of that unless there's something awesome that we can sink our teeth into."
Miller even went as far as pitching ideas to "powers that be" for what should happen if it gets a sixth season.
Stay tuned to Panels To Film for more details as they become available.