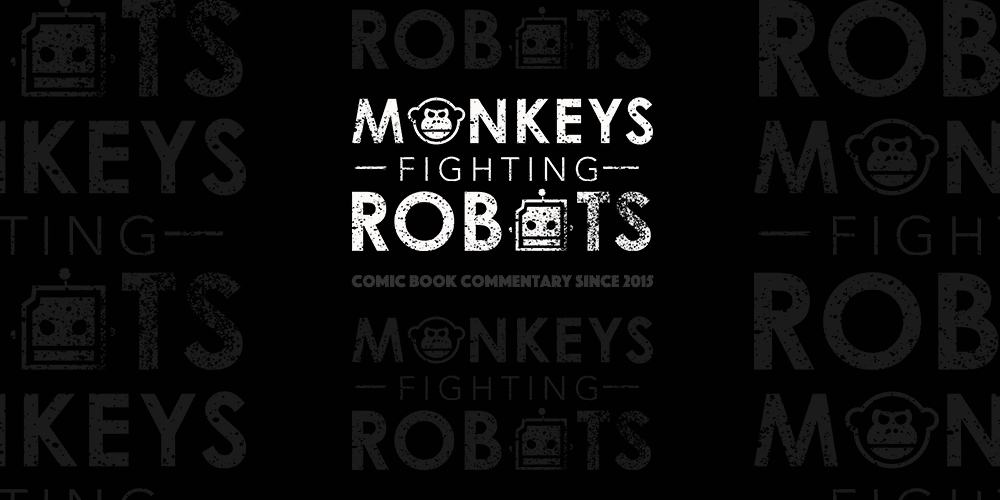 Welcome to the sixteenth episode of the Comic Show by Monkeys Fighting Robots! Halloween is right around the corner, so we're talking Top Horror Comics of all-time! That means we're talking Locke & Key, Swamp Thing, Walking Dead, and so much more. Then we take a trip back to the 90's in Jeff Lemire's Royal City #6 and review the start of a new story arc.
Buckle up, True Believers! Episode 16 of the COMIC SHOW by Monkeys Fighting Robots is here.
EPISODE BREAKDOWN:
03:55 – Top Horror Comics To Read For Halloween
46:10 – Royal City #6 Review
Anthony – 4.76 Monkeys
Matt – 4.25 Robots
Thank you for listening!
Do you want to be our FAN of the week? All you have to do is comment on this podcast to be eligible.
Do you have a question that you would like answered during the show? Email your questions to matt@popaxiom.com.
Reviews are greatly appreciated – How to Rate and Review a Podcast in iTunes