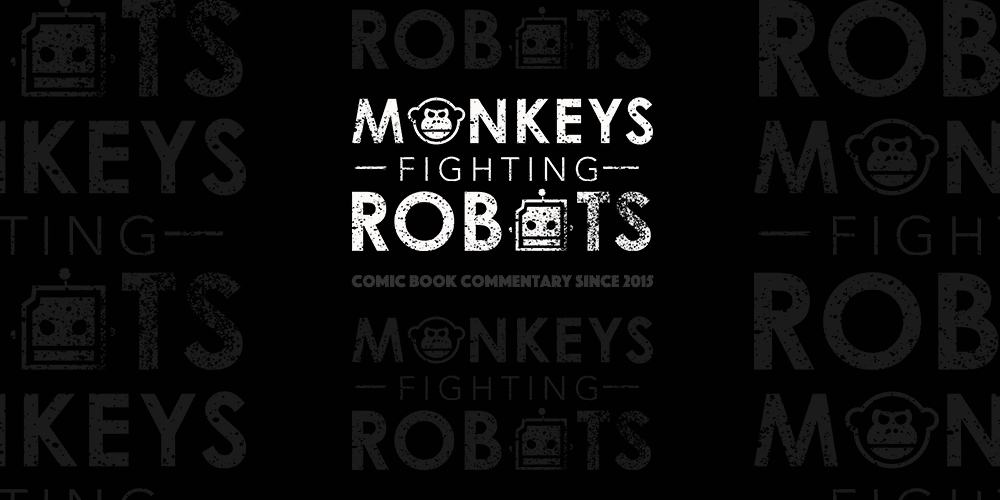 The 2018 convention season got off to a great start with Paradise City Comic Con in South Florida. The three-day event hosted tens of thousands of people at the Miami Airport Convention Center. Included in those thousands were cosplayers, gamers, celebs, and general geeky goodness all around.
Friday, as typical of a con's first day, was calm. There was a crowd drawn to the many celebs who were stationed around the space. I began my snaking through the passages set up between vendors of all kinds. From colorful booths selling anime chibis to indie comic book publishers and artists, Paradise City featured all you could want in the eternal hunt for more merchandise or new things outside the mainstream to enjoy.
Friday featured an off-the-record interview with a Marvel writer. This writer told me a lot of interesting stuff. However, because the mouse has powerful ears, I can't write about any of it for fear that Disney will hunt me down. However, it was interesting stuff and will perhaps be in my memoirs. I'll release it just before I move on to the next dimension of life. Suck it, Disney!
The first day was only a trailer for the fantastic cosplay roaming the halls.

Saturday would prove to be the day that cosplay conquered, ending with a cosplay contest of epic proportions. Check out more photos from Paradise City and other Supercon Conventions.
Paradise City Comic Convention delivered on every level you'd want a con to deliver. One highlight was what I called "Saxophone Neo." A guy dressed in all black as if he stepped out of (or into?) the Matrix with a saxophone. In his backpack, a hidden speaker acted as his band. Sax guy wandered the con playing all sorts of hits.
Saturday also featured a moment with Wilson Cruz. The actor starred in My So-Called Life, an emo cult hit from the early 90s if there ever was one. For those who don't know, it was My So-Called Life that gave rise to everyone's fourth favorite Joker, Jared Leto. All the girls wanted a guy like Leto. Brooding and handsome, as if chiseled from celestial stone. I don't look remotely like Leto. I'm more like if a potato became self-aware and sprouted appendages. So I asked Cruz to tell Leto "Thanks for keeping me a virgin in high school." Cruz cackled. The beauty of human interaction was born again in my cold, cold heart.
Another beautiful story came via Terry Ferrel, known to geekdom as Dax from Star Trek: Deep Space Nine. Terry is engaged to Adam Nimoy, the son of Leonard Nimoy who played Spock. It's a Star Trek Love Story I won't spoil mostly because I'm using it as the basis for a rom-com movie idea.
Nearly every industry puts on a convention of some kind. Personally, I've worked behind-the-scenes on dental conferences and electronics conventions. I think something like Paradise City Comic Convention, the experiences felt there, are unlike any other. We almost need a new word for what a con of this kind is like. At most industry places it's a dry exchange on a solidly professional level. At Paradise City and other conventions of its kind, the spirit of Capitalism and the inspiration derived from art come together in harmony.
A geek convention is like a county fair trapped inside a mall. Every turn into an aisle has the potential of revealing a dazzling costume or the artwork of an unknown but talented artist.
Observations from Paradise City Comic Con:
• Voice actors are taking over. And I will be interviewing a few of them about it soon.
• The Last Jedi made a lot of money but had no impact. Most of the cosplay was centered around video games and anime. It's almost as if the movie never existed.
• Shout out to Bath Crest. Selling bathroom shower installations at a geek con seems like a shot-in-the-dark. But it's a wise one. Geekdom is full of old nerds who now own houses. Best of luck with your business!
• Legendary wrestler Mick Foley appears to be a germaphobe. He would only fist-bump with fans and immediately use hand sanitizer right after. Guest after guest without fail.
• The CW had a cellphone charging station with the trailer for Black Lightning playing. Genius.