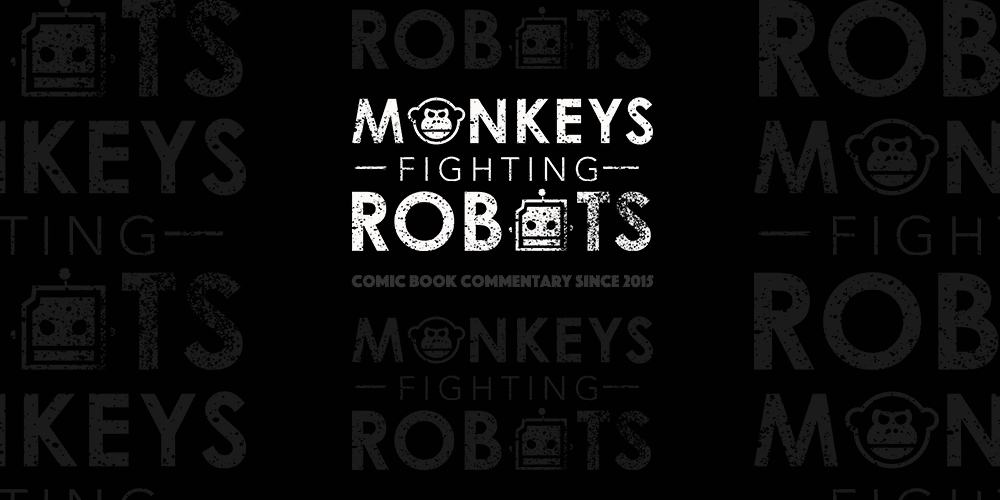 We already told you that Blizzard Entertainment announced its inaugural Overwatch League, specifically its 12-team field, but now it's time to play! Fresh off its announcement that it has signed a two-year deal to stream competitions exclusively on Twitch, OWL is ready to go! See below for your 'Who, What, When, Where, Why and How' Primer, to get ready for this awesome new sports league.
What (is the Overwatch League)?
This new eSports league allows some of the best gamers in the world to compete in the popular Blizzard combat game, Overwatch. It was announced at BlizzCon in Anaheim, California, back in 2016. It's a city-based league designed to standardize and structure the Overwatch eSports platform. You can keep up with the league on a daily basis, HERE.
When (is the Overwatch League)?
Fresh off the preseason, which took place in December, 2017, the schedule will begin with the regular season (consisting of four stages) on Wednesday, January 10, 2018, and continue through June 16. The postseason will run from June 17-July 28. The postseason makes way for the championship playoffs, which will be July 11-22, while a champion will then be crowned after the Grand Finals, July 26-28. Beyond that point, players will participate in an All-Star Weekend, similar to that in traditional sports leagues. Matches run Wednesday-Saturday, each week, in the regular season.
Where (does the Overwatch League take place)?
All matches will take place at Blizzard Arena in Los Angeles, Calif., but will be streamed live on Twitch, for those that do not live in the area.
Who (competes in the Overwatch League)?
There are currently 12 teams that will participate in the inaugural season. The field is split among the Atlantic and Pacific Divisions, which both include six teams each. Teams must have at least six players per roster, with a maximum of 12. Teams are locked heading into competition, but the league will allow for a free agent-type signing period later in the year, allowing for new signees and transfers (or trades). Each player is guaranteed a minimum salary of $50,000 (USD), plus benefits, however, some more prominent and recognized players make much more than the minimum. Contracts also include performance bonuses for winning matches, including in-game accomplishments. The teams competing are as follows:
Atlantic Division
Boston Uprising
Florida Mayhem
Houston Outlaws
London Spitfire
New York Excelsior
Philadelphia Fusion
Pacific Division
Dallas Fuel
Los Angeles Gladiators
Los Angeles Valiant
San Francisco Shock
Seoul Dynasty
Shanghai Dragons
The 12 teams expand over four countries, featuring nine teams from the United States, including two from Texas and Los Angeles, three-total from the state of California, and one each from England, China and Korea.
How (can I be the best fan possible of the Overwatch League)?
The matches will take place at Blizzard Areana, so if you live in L.A., you can attend! Don't live there? No problem. You can stream all the action live via both Twitch and Major League Gaming (MLG). Click HERE for more information, including the schedule for opening day on Jan. 10. Fans can also root on their team by 'gearing up' at the Blizzard OWL Shop, or with in-game skins and tokens. More info on that, HERE. Lastly, don't forget to download the free app, available on both Android and iOS, for exclusive league content.
Why (are people competing in Overwatch League)?
This league is here because the game is amazing and Blizzard has given players everywhere a platform in which to shine. That's what makes eSports and leagues like OWL and MLG so amazing, is that anyone can be a pro athlete. Need another incentive because international glory and recognition just isn't enough? Well, check out the payouts, which consists of a prize pool of $3.5 million, below.
Stage Match Bonuses
First place: $100,000
Second place: $25,000
Regular Season Bonuses
First place: $300,000
Second place: $200,000
Third and fourth place: $150,000
Fifth and sixth place: $100,000
Seventh and eighth place: $75,000
Ninth and 10th place: $50,000
11th and 12th place: $25,000
Championship Playoffs Bonuses
World Champion: $1 million
Runner-up: $400,000
Third and fourth place: $100,000
Fifth and sixth place: $50,000
Still need more? Check out the MLG Preview Show and this Kotaku Viewer's Guide.