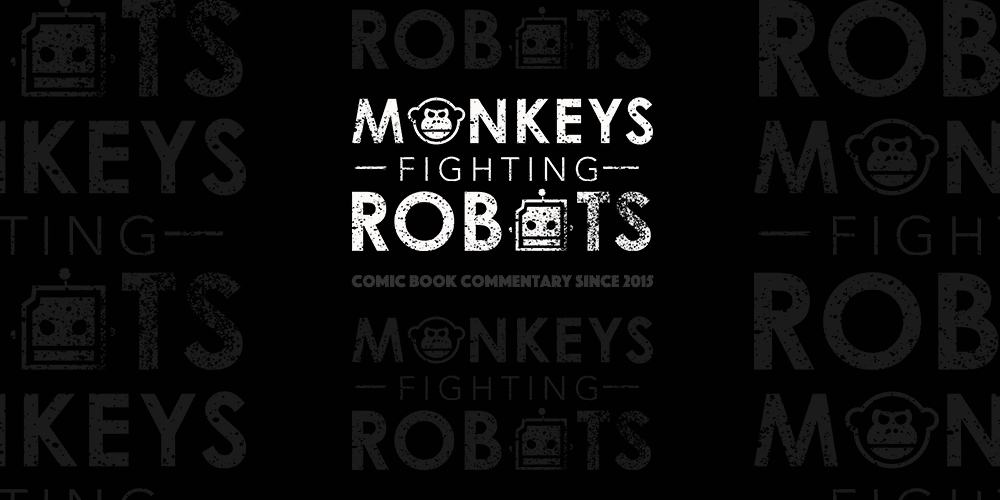 A new era in the history of Spider-Man will begin as both Nick Spencer and Ryan Ottley prepare to reimagine the character this summer.
The Amazing Spider-Man is back and this time will take on an alien invasion in New York City. Though that isn't the only thing troubling Peter Parker, as a new revelation will put his job, relationships and whole life in jeopardy. Spidey will also have a roommate, new love interests and even a brand-new villain!
This will be Ottley's introduction to the publisher who recently told them in an interview that the character was his gateway to comics.
"It definitely feels full circle, I'm drawing what I always dreamed of drawing when I was a teenager," Ottley said. "And to be honest, I've been drawing superhero comics so long on Invincible that I thought this would be business as usual, drawing superheroes, but that kid in me is having a lot more fun drawing these characters than I thought I would have! The change to a new project was a much easier transition than I anticipated. Thank goodness!"
This new series continues Marvel's 'new beginnings' movement in revamping, reloading and, in some cases, overhauling its characters, including with new creative teams.
Look for The Amazing Spider-Man #1 to hit shelves in July. A full list of all incoming 'Fresh Start' series for 2018 can be found HERE, while you can check out Ottley's full interview with Marvel HERE.