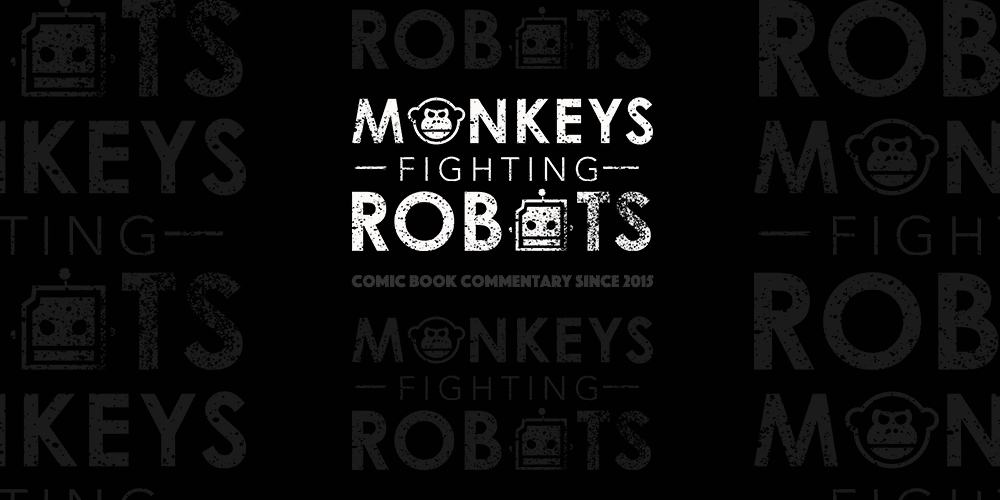 The leader in sports entertainment debuted the WWE Network on February 24, 2014, making it a groundbreaking avenue for linear streaming programs combined with on-demand content at the same time. The WWE Network is a subscription-based service similar to that of Netflix, but programming is solely WWE-related content.
"Digital over-the-top offerings represent the future, and given that our passionate fans consume five times more online video content than non-WWE viewers and over-index for purchasing online subscriptions such as Netflix and Hulu Plus, we believe the time is now for a WWE Network," Michelle D. Wilson, chief revenue and marketing officer for WWE, said in an email to Time Magazine in 2014.
Originally planned as a pay-TV channel, the WWE Network had its issues with its launch. Subscriptions were lower than expected, WWE stock dropped, and NBCUniversal's contract with the WWE to air its regular weekly programming on its networks was underwhelming. But, like other streaming and subscription services, they adjusted the commitment requirements and patron perks, and things eventually picked up.
The WWE Network currently has 1.47 million paid subscribers and is available on pretty much any device including TVs, gaming systems, phones, tablets, and computers. The network now houses over 9,000 hours of programs that include every pay per view event in WWE history, past telecasts of WWE television events, and original programming.
WWE Network by The Numbers – per WWE.com:
The WWE Network promises to continue to bring viewers even more excitement in the year to come. New seasons of favorite shows Ride Along, WWE 24, and Table for 3 are on deck, along with new shows WWE Photo Shoot! and WWE Straight to the Source will give even more behind the scenes details from the Superstars themselves.
The subscription service is $9.99 per month and offers a free trial month to any new subscriber. Details are available on the WWE website.
Do you subscribe to the WWE Network? What have been some of your favorite moments to watch on the network?