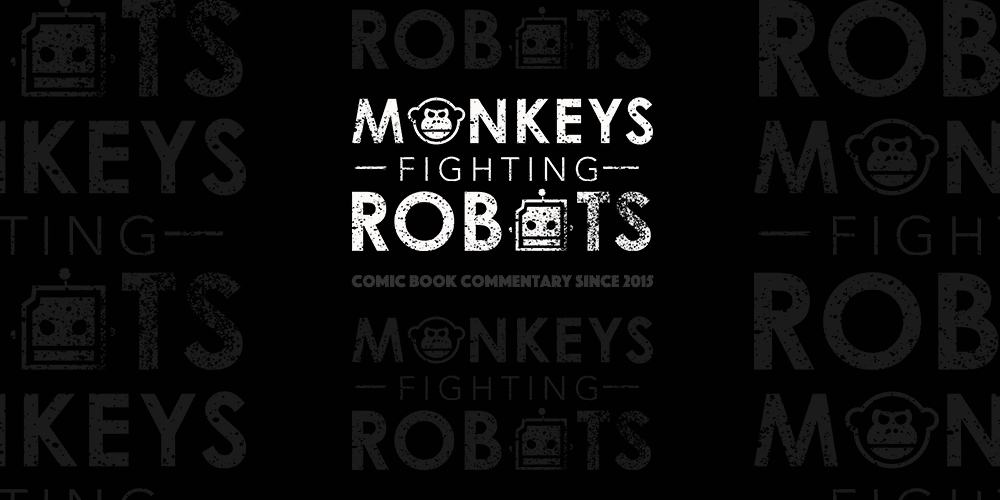 With New York Comic-Con this upcoming weekend, IGN teamed up with Marvel to release four exclusive posters from Jessica Jones, Cloak & Dagger, Runaways, and Agents of S.H.I.E.L.D. 
Each of these posters attempts to replicate the atmosphere of the show. Jessica Jones revolves exclusively around the main character and her life, subsequently, the visual representation is all about her seemingly try to hide from the camera. On the flip side, Agents of S.H.I.E.L.D. revolves primarily around a team, with Coulson being the focus. Cloak & Dagger and Runaways have yet to premiere, but with any luck, they'll be liked more than the recent Inhumans television show from Marvel.
Which of these four shows are you most excited for? Start a conversation in the comments below, on Twitter, or even Facebook.
Jessica Jones season 2 drops in 2018, Agents of S.H.I.E.L.D. season 5 hits ABC later in 2017, Runaways lands on Hulu November 21, with Cloak & Dagger launching sometime next year on Freeform.