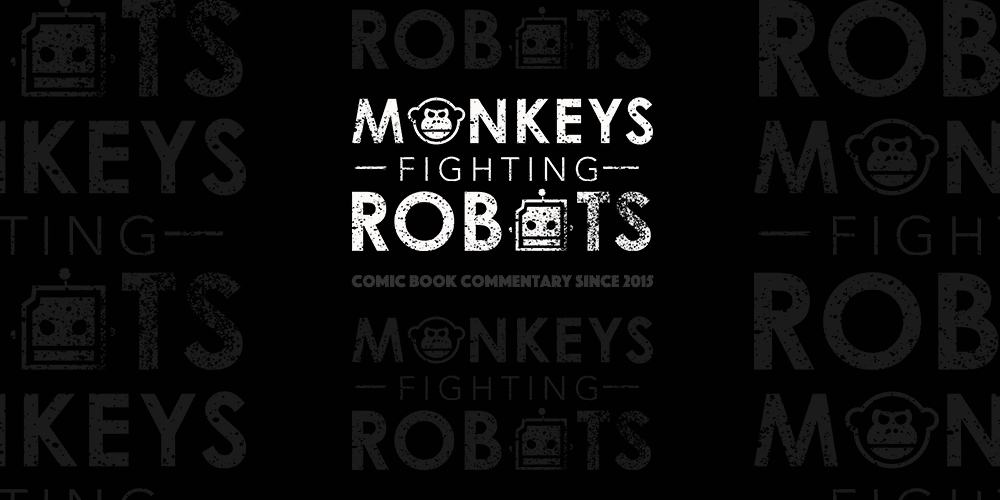 The creative duo of Joe Casey and Benjamin Marra are set to retell the history of Jesus Christ in an upcoming graphic novel, in conjunction with Image Comics, called, Jesusfreak.
From the look of the cover, God's son looks more like a version of Bruce Lee, who is ready to dish out the punishment and, to further that theory, the publisher describes the book as, 'a bloody two-fisted tale of historical heroic fiction featuring a young Nazarean carpenter who is having some trouble finding his place within the violent world around him.'
The book will initially drop as a 60-page hardcover graphic novel and is set for release on March 20, 2019. There will be an advanced peek of it at this year's New York Comic-Con, via an exclusive Image Comics' ashcan offering.
"Jesusfreak is less inspired by any strict religious traditions and, is instead, more concerned with exploring the unique tension that exists between depicting a mythical figure and a historical figure. A tension that, is compounded when, for many, they're considering the same person. It's also a chance for Marra and I to indulge in a specific style of hard pulp storytelling that we think perfectly fits this material."
What do you think? Are you prepared for yet another spin on history of Jesus Christ, but this time in graphic novel form? Let us know in the comments section below.