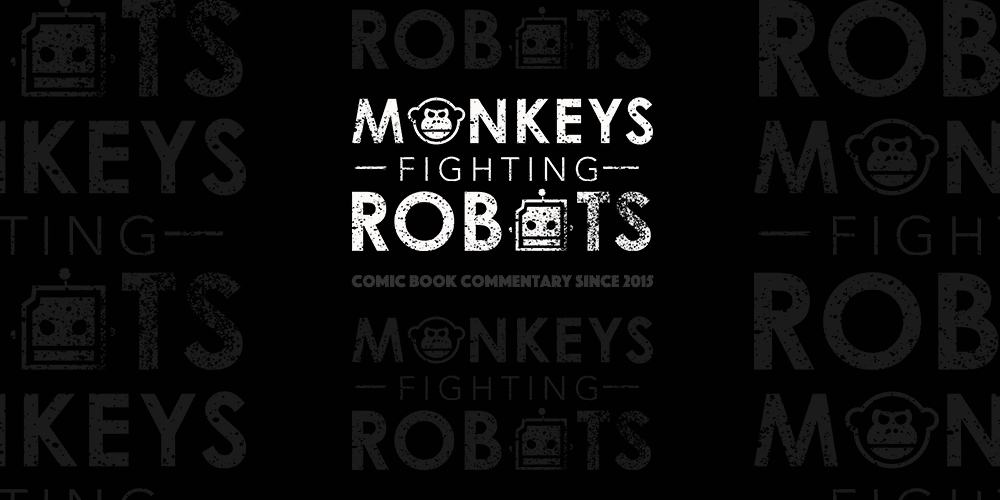 Fox has so far been very forthcoming with promotional material for Alien: Covenant. Now they have provided us with a second poster (this is the first hereCheck) for the highly anticipated sequel from the original's director, Ridley Scott. Check it out below!
Honestly, that's actually pretty gorgeous and brings to mind all manner of fine art and Renaissance paintings. What do you guys think? Comment and discuss below!
Alien: Covenant stars: Michael Fassbender, Katherine Waterston, Billy Crudup, Danny McBride, Demián Bichir, Carmen Ejogo, Amy Seimetz, Jussie Smollett, Callie Hernandez, Nathaniel Dean, Alexander England, Benjamin Rigby, and James Franco. It is directed by Ridley Scott.  The film opens in cinemas May 19th, 2017.