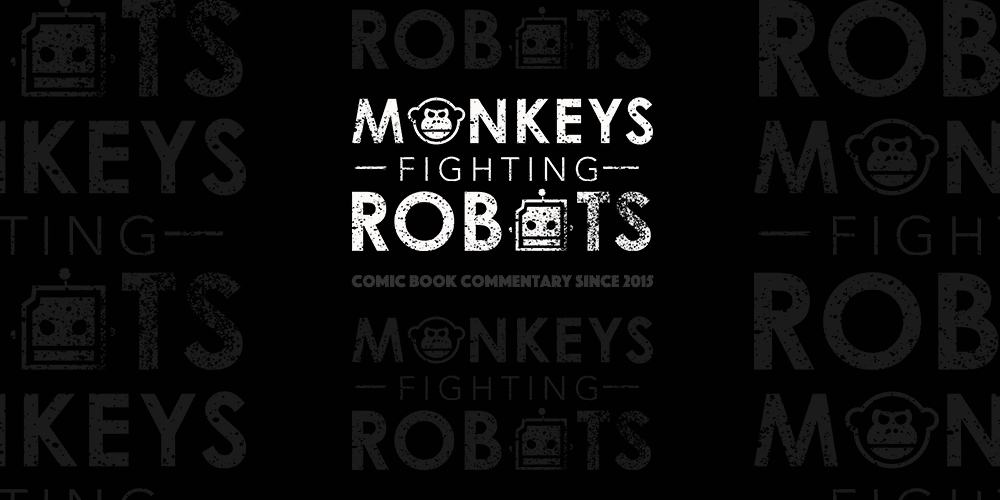 A new image from Entertainment Weekly finally brings all the Defenders together. The picture was taken during a photo shoot for the cover of next week's issue of EW.
The scene where the characters meet was also described in some detail:
Each Defender has arrived separately at the offices of Midland Circle (a name that should sound familiar to Daredevil fans as the shady operation behind a giant, literal plot hole in season 2), and none of them expected to cross paths. But before they can properly meet and greet, the four have wound up trapped in the middle of a corridor and must brawl their way past a group of enemies. (Hey, Marvel loves hallway fight scenes ever since Daredevil pulled one off.) "Every one of them is following their own trail of bread crumbs, trying to unpack a mystery in New York," explains showrunner Marco Ramirez, who produced Daredevil's first season before co-showrunning the second. "We wanted them all caught off guard. Once they're in that room together, it's kind of like, 'Oh, s—, who are you?'"
You can check out the cover below and then head on to EW to get the full scoop!
The Defenders from Marvel Studios and Netflix will tie in previous shows Daredevil, Jessica Jones, Luke Cage, and the upcoming Iron-Fist.
The show stars Finn Jones, Mike Colter, Charlie Cox, Krysten Ritter, Jessica Henwick, Rosario Dawson and Sigourney Weaver. It is set to premier in 2017.