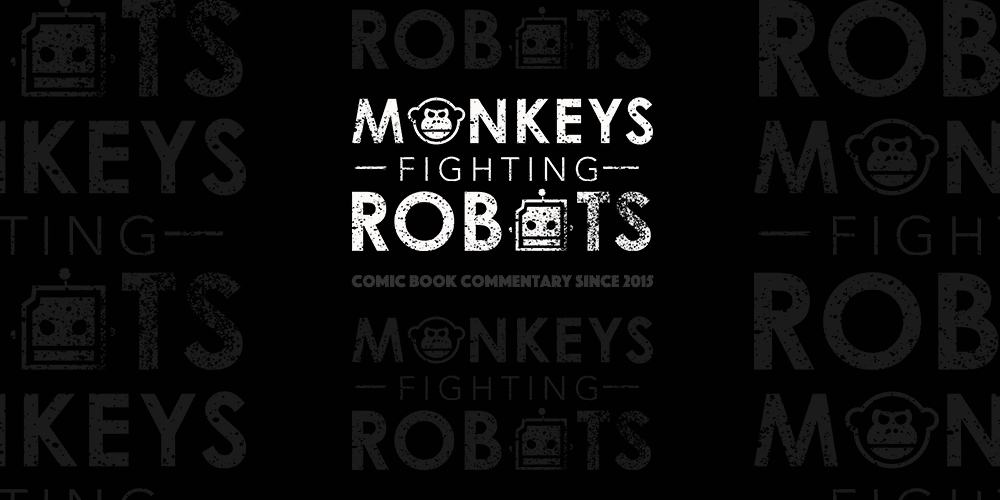 Though the name of its new series based on The Chilling Adventures of Sabrina comics is under wraps.  Netflix has tapped former Mad Men actress Kiernan Shipka as its version of the teenage spellcaster.  But her version of the character will tonally differ from Melissa Joan Hart's version.  As this upcoming version of the teenage witch is a coming of age story which dabbles in horror, witchcraft, and the occult.
Whereas the 90s version was more of a sitcom during its run from 1996-2003 as part of ABC's TGIF lineup.  "This is a darker, more macabre version of Sabrina," said Executive Producer Roberto Aguirre-Sacasa, who also wrote the comics the upcoming show is based on and is also writing the show's scripts.  Sabrina was also part of a rumor that had her making an appearance on The CW show Riverdale.  Why?
Related – BRIGHT From Netflix Tries To Shine A Light On Something Interesting But Mostly Fails
For those wondering, Greendale is Sabrina's hometown.  In an episode of Riverdale Jason Blossom was shown going to the town prior to his death.  Also, the characters are all properties of Archie Comics.  Last year, Netflix announced it was going to spend $8 billion to create original content.
The streaming service back then made it clear.  They wanted to make at least 50% of its content original shows and movies.  With shows like Neo Yokio, Orange is the New Black, and movies like Bright, and the recently announced Bright 2, they look to be making good on that promise.
Netflix has already picked up the untitled Sabrina project for two seasons.  Prior to its arrival at Netflix, the project originally was in development at The CW.  Which also added to the rumor of Sabrina being on Riverdale.  What are your thoughts on the casting news?
Could we see a possible trailer for the show at SDCC this Summer?  Comment below!