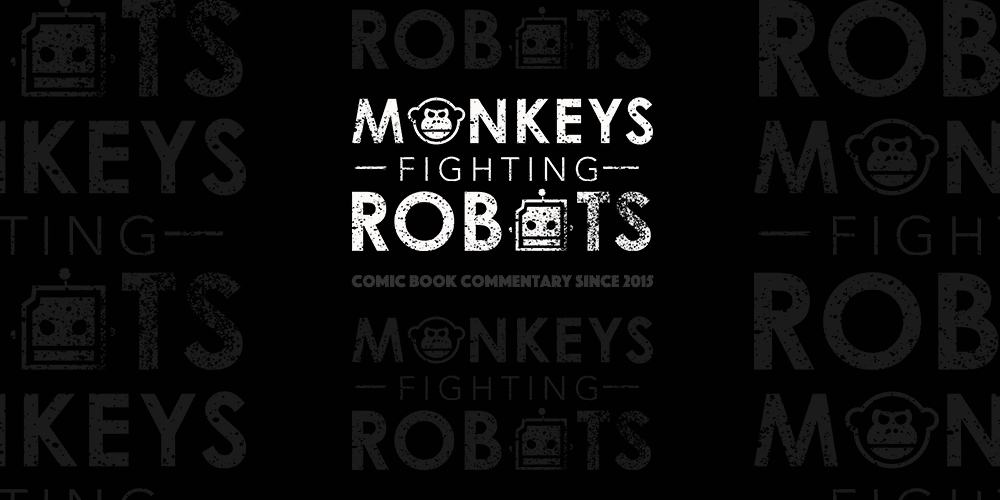 Netflix is raising its prices, according to Mashable.
Customers who pay for the standard service of $9.99 will now be charged $10.99. If you're a premium tier customer, the price hike will cost you an extra $2: $13.99, compared to the previous $11.99.
However, there is one buyer left out of this increase in price. If you're paying for the $7.99 basic version, it won't cost you anything more.
Netflix released a statement on the matter, which can be read below.
"From time to time, Netflix plans and pricing are adjusted as we add more exclusive TV shows and movies, introduce new product features and improve the overall Netflix experience to help members find something great to watch even faster."
How do you feel about Netflix raising prices? Does this have any impact on your subscription? Start a conversation in the comments below.