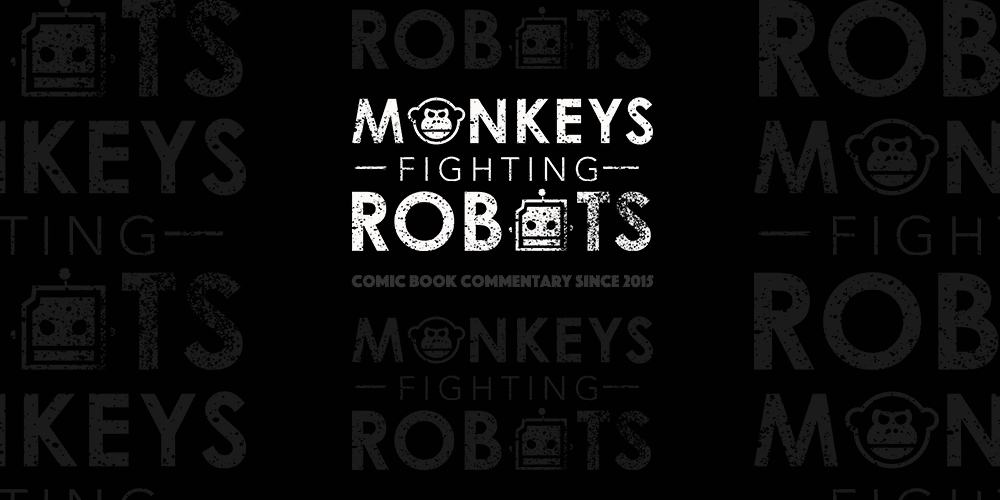 In their continuing crusade to own all interesting, original entertainment content, Netflix has replaced their upcoming Disney void with The Coen Brothers first foray into television, The Ballad of Buster Scruggs.
The Western anthology series already has an impressive collection of talent: James Franco, Zoe Kazan, Stephen Root, Tyne Daly, and Tim Blake Nelson as the titular Buster Scruggs.
Cindy Holland, Vice President of Netflix's original content, spoke about the collaboration, saying "The Coens are visionary directors, masterful storytellers, and colorful linguists. We are thrilled for Netflix to become home to the full range of their talents."

Of all the celebrated directors in Hollywood, the sensibility of The Coen Brothers and their ability to fill out their films with colorful characters in even the smallest of supporting roles feels ripe for a six-part television series. Add to the fact that this is going to be a Western, and I need no other motivation to tune in. And with Tim Blake Nelson in the lead role, expect some wackiness.
As for Netflix, well, I suppose they know what they're doing. This sure feels like a bubble that is going to burst before long.
The Ballad of Buster Scruggs will premiere on Netflix in some time in 2018.