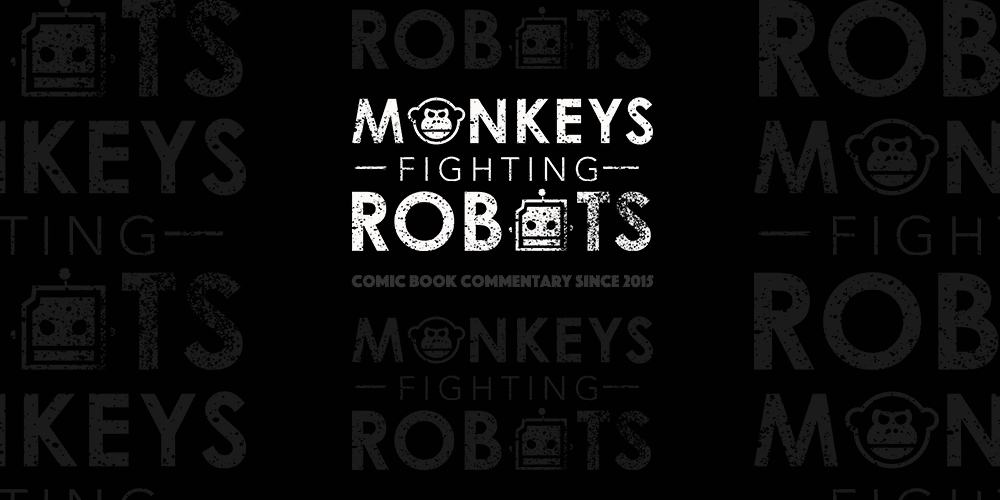 Brand new television podcast, Telly Buddies, goes in-depth into lots of television topics, based off new shows and news stories. Episode 1 covers the S06 finale of The Walking Dead, and all the faults that came with it. We also discuss the role of Punisher in Daredevil's second season, and Louis CK's move from FX to his new web series, Horace & Pete. To go along with such light-hearted material, we kick off the conversation with deaths we found to be particularly moving.
FAIR WORD OF WARNING: The Telly Buddies Podcast contains spoilers for shows like The Walking Dead, Arrow, and House of Cards. We also discuss deaths from shows like Buffy the Vampire Slayer and Breaking Bad, so while those shows have been out for a while, you'll want to be wary if you're hoping to keep those shows a surprise for yourself.
Telly Buddies podcast is hosted by Jon Barr, an avid TV fan and writer on Monkeys Fighting Robots (if you didn't guess). Guests this week are Josh Corrigan, Andres Osorio, and Emma Layden. Artwork created by Scott Ginsberg, and intro/outro music is "Nevermind the Books," as performed by Mourning Todds.
Telly Buddies Topics Covered (In Order)
-New Stories: New Netflix series, Powerpuff Girls reboot
-TV Deaths that we found particularly shocking/moving
-Punisher's role in the Marvel Netflix-verse, and the possibility of a solo series
-Louis CK's Horace and Pete, and the possible end of Louie
-The season six finale of The Walking Dead, and the recent death on Arrow
Article specifically mentioned: 5 Characters on 'The Walking Dead' That Should Die
Do you have any topics you'd like to hear about? Send any television-related questions to tellybuddiespodcast@gmail.com. Also, follow us on Twitter @TellyBuddies, and subscribe to our SoundCloud feed, which is currently the only platform the podcast is available on (though that is hopefully going to be updated soon).