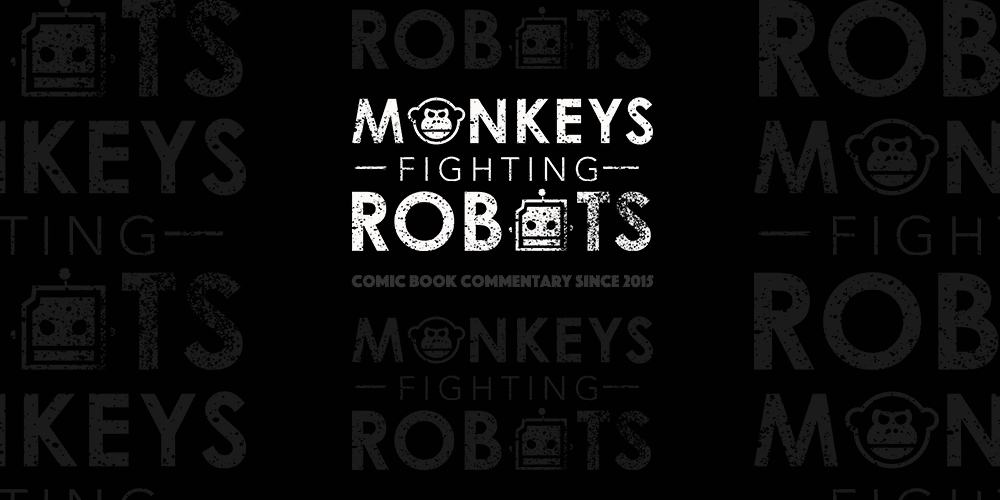 The FX hit superhero show Legion has cast its Season 2 villain for the second time. During the show's panel at TCA, it was announced that Homeland actor Navid Negahban would be joining the show as Shadow King.
Aubrey Plaza portrayed the iconic comics villain in Season 1 of Legion but as the show moves toward a more traditional portrayal of the character, a new actor was needed to be brought in. It was first announced that Wonder Woman actor Said Taghmaoui would take on the role but he then left the show for what are still unknown reasons.
Before being cast in Legion, Negahban starred on Homeland for its first two seasons and has also made appearances on Arrow, 24 and Curb Your Enthusiasm.
"Legion follows David Haller, a troubled young man who may be more than human. Diagnosed as schizophrenic, David has been in and out of psychiatric hospitals for years. But after a strange encounter with a fellow patient, he's confronted with the possibility that the voices he hears and visions might be real."
Legion Season 2 will premiere in April.