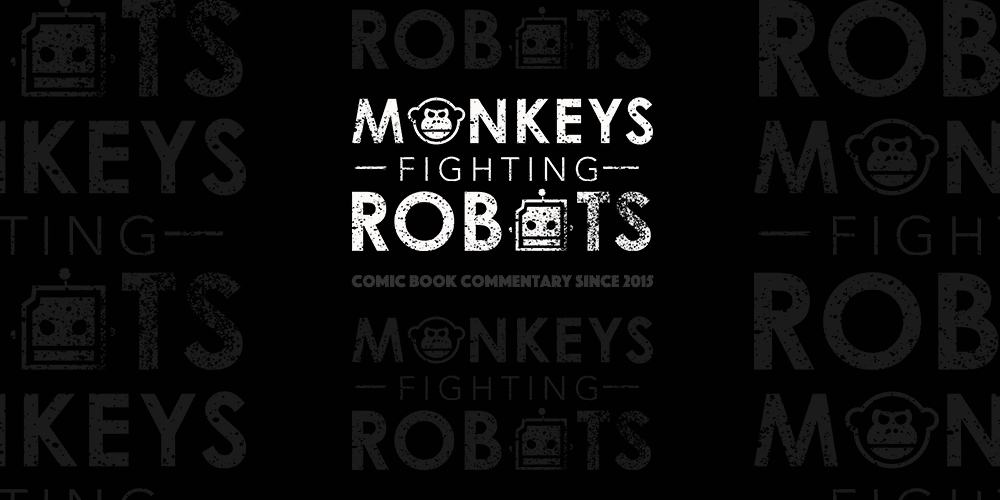 As more independent publishers continue to garner recognition for their creations to be adapted for television and film, you can go ahead and (finally) add Aspen Comics to the list as well.
The founder of Marvel Studios, David Maisel, and SB Projects music manager Scooter Braun, have combined to purchase 50-percent stake in the company.
The two plan to launch Mythos Studios, which will adapt live-action and animated projects with rights to the publisher's properties for your viewing pleasure, including that of its two most-popular titles by Michael Turner, Fathom and Soulfire.
Fathom tells the story about a marine biologist named Aspen Matthews, who discovers she is of a race of underwater beings. Soulfire is about a boy on a magic-seeking quest in a future world, which is dominated by technology.
Aspen was founded in 2003 and is celebrating its 15-year anniversary in 2018 with an 18-city tour in which it will visit various conventions, including San Diego International Comic-Con in July. The anny tour commemorates Turner's vision. Turner passed away in 2008 after a hard-fought battle with cancer.
No news yet on when the projects will take off, but they are coming down the pipeline, nonetheless.