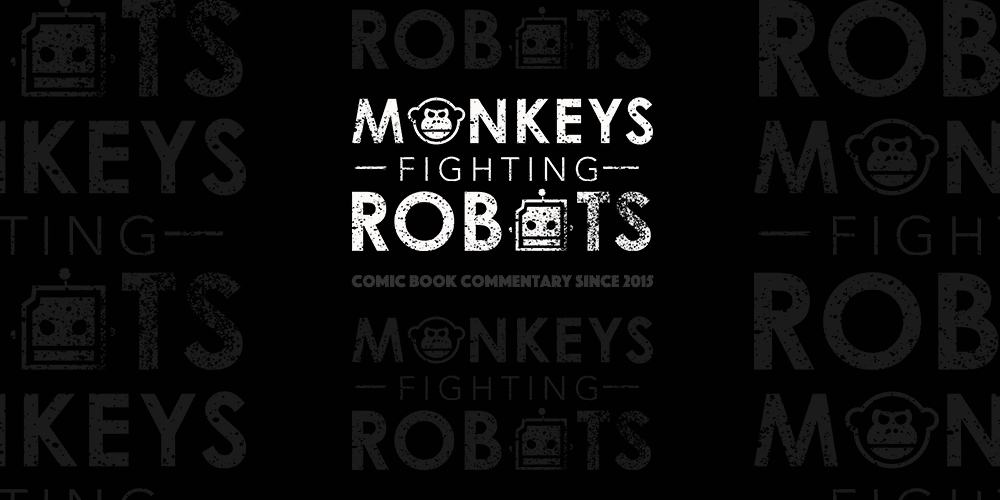 Preparations begin at Castle Golga for the annual festival of the undead, as a pair of fearless vampire killers question a man hidden away in a monastery on the Baltic Sea. The mysterious Mr. Higgins wants nothing more than to avoid the scene of his wife's death, and the truth about what happened to him in that castle. However, these heroic men, sworn to rid the world of the vampire scourge, inspire Higgins to venture out and to end the only suffering he really cares about–his own.
Mr. Higgins Comes Home
Written by: Mike Mignola
Art by: Warwick Johnson-Cadwell
Cover by: Mike Mignola and Dave Stewart
Writing
Mike Mignola is a master when it comes to classic monsters. He pretty much perfected that in Hellboy. But outside of his most well-known creation, Mignola has also played with the genre. In Mr. Higgins Comes Home, he takes another stab at the classic vampire tale and nails it.
This is fast and fun read that brings to mind classic Hammer films, with a nice slice of dark humor cut in. There is also a decent amount of gore and blood. It has genuine love for the horror genre and folklore (as most Mignola projects do). It has vampires, vampire hunters, satan worshipers, hunchbacked servants, talking black goats, and a werewolf. So if monsters are your thing, there is also plenty of that.
The story itself is simple enough, but there is a charm to it that gives it an identity of its own. And it's also genuinely tragic despite the sort of cute storybook elements. It actually reminds me of Tim Burton, Henry Selick and Neil Gaiman in its vibe, so that should give you an idea as to what this book feels like. 
Art
The art is where this book really shines. Warwick Johnson-Cadwell has a style that brings to mind Charles Addams, Edward Gorey, and New Yorker cartoons. It's heavily stylized and brightly colored. But like Gorey and Adams, there is true craftsmanship in the linework, layouts, and panels. It's delicate and elegant, yet playful. Th gore I mentioned before is illustrated in a way that isn't gross, but still impactful. This is the kind of comic art where you can almost feel the artist drawing it with pencils and pens on paper right in front of you. It's all comes off as refreshingly hand drawn in this day and age of overtly digital comic book art.
Conclusion
Mr. Higgins Comes Home makes a great addition to to the library of any comics or classic cartoon fan. It's an elegant yet fun book that, despite its ghoulish nature, should appeal to quite a few readers.