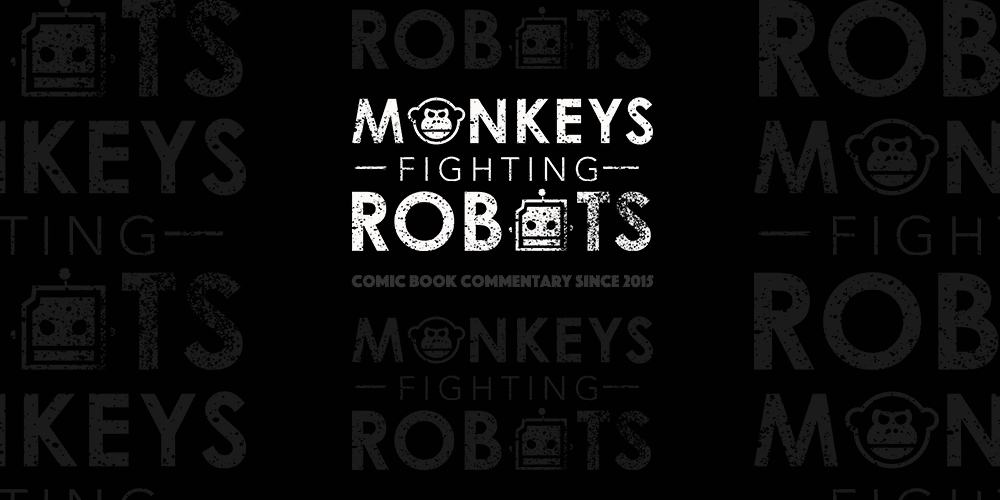 It's such an amazingly simple idea, it feels ruthless. A no-brainer that demands the question "why has it taken so long?" and "why now?" The House of Mouse has done it yet again. They've combined all the movies. You can literally have Movies Anywhere.
The past decade of news around digital video services has been focused on streaming. Netflix, Hulu, and Amazon have battled for top spot, with all resources and attention focused that direction. As a result, the concept of the video library has fallen by the wayside.
Amazon Video, iTunes, VUDU, and Google Play have sat in the background for years, allowing customers to purchase digital titles and add them to their library. The technology didn't change much; the streaming quality improved, the UX was more user friendly, but the services never played along.
Playing a middle-man role were studios, most with their own library services. If you had purchased Sony digital films, or used their codes, you could find it on the library service of your choice, or on Sony's own service. The end result was dozens of libraries, all holding the films you happened to purchase on that service. And this is ignoring the old-timers (Flixster, anyone?).
Digital clutter begone – Disney, who led the way on studio driven library collections with their Disney Movies Anywhere service, has expanded. Rebranded as Movies Anywhere, the service aggregates all the films you've purchased on Amazon, VUDU, iTunes, and Google Play into one easy place. It includes films from Warner Bros., Disney, Universal, Sony and Fox.
Now here's the best part: you don't even need to use the app or service. You just need to sign up. Do you prefer to use VUDU, YouTube/Google Play, Amazon Video, or iTunes? Great, because now all the movies are in those libraries too. They sync playback between them too, so you can pick up where you left off, service to service.
The only drawbacks as of now: it doesn't include Paramount, Lionsgate, or MGM, and it's not available outside the U.S.
The cherry on the cake is that you get 5 free movies just for signing up for the free service: Ghostbusters (2016), The Lego Movie, Jason Bourne, Ice Age, and Big Hero 6.
C-net put it perfectly, calling it "The Voltron of Streaming Services." There's basically no reason not to use it. Go enjoy iTunes movies on your Android phone.
And always be like Voltron.