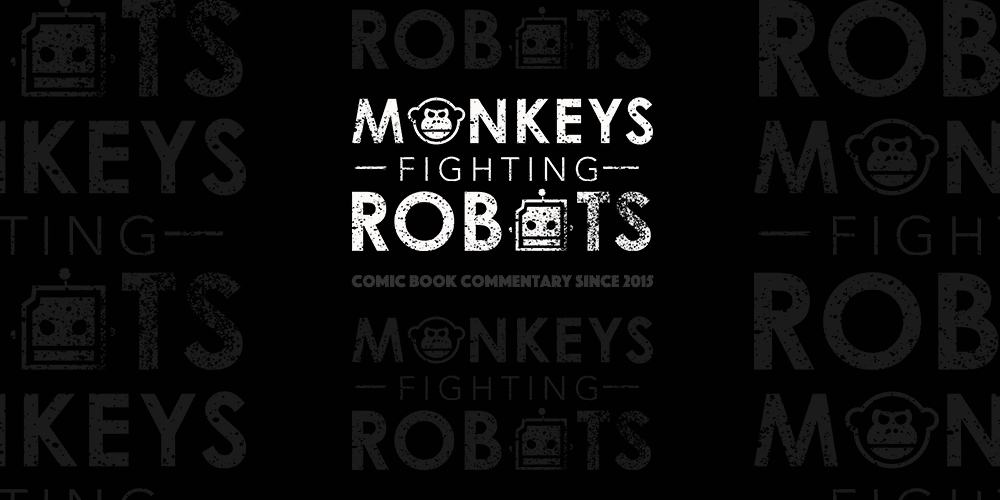 There are loads of television shows getting love this year. We live in an age where new hit series seem to come out every week. However, there are several television shows that may have flown under your radar. These are titles that you may not know, but should definitely check out.
The Mayor
The new ABC comedy is a comedic take on modern day politics. THE MAYOR follows rapper Courtney Rose, who runs for mayor as a publicity stunt – but ends up actually winning. It's a show with genuine laughs and heart, and while it sometimes veers into the cheesy and predictable, it's often solid. THE MAYOR has solid jokes and performances, setting it apart from many bland network television shows.
Bajillion Dollar Propertie$
BAJILLION was the flagship series of the ill-fated Seeso streaming service. The show lasted three seasons, with its third potentially being its strongest. BAJILLION was chock-full of incredible improvisors, and really captured the spirit of semi-scripted classics like RENO 911. Though Seeso is gone, be sure to watch the show (especially S3) on iTunes, so the unreleased S4 may find a home somewhere else.
People of Earth
Among TBS's slate of recent great comedies is the alien invasion sitcom PEOPLE OF EARTH. The show comes from Wyatt Cenac, a celebrated DAILY SHOW correspondent. The television series follows a group of alien "experiencers," and a journalist (Cenac) who investigates the legitimacy of their stories. PEOPLE OF EARTH has a great narrative packed with incredible humor along the way. It was also an honorary mention on our Best Geek Shows of 2017 wrap-up. PEOPLE OF EARTH is a fantastic space comedy that you should definitely catch up on.
Fargo
FX's new take on the 1996 film has continued to be phenomenal crime television. While the first and second seasons received plenty of acclaim, the third got less buzz. It's a shame, because the third season was another fantastic entry, including some phenomenal performances. The ace acting talents included Mary Elizabeth Winstead, Ewan McGregor as twins, and David Thewlis putting his WONDER WOMAN villain to shame. If you're a fan of the film, or either of the earlier seasons, definitely watch the third.
American Vandal
While AMERICAN VANDAL may look like a juvenile starring vehicle for a YouTube star, it's so much more. The Netflix series is a hilarious take on the recent surge of true crime docu-series (notably Netflix's own MAKING A MURDERER). The show combines fun high school humor with a truly compelling mystery narrative. AMERICAN VANDAL does a great job at subverting expectations, creating a truly worthwhile television viewing experience.