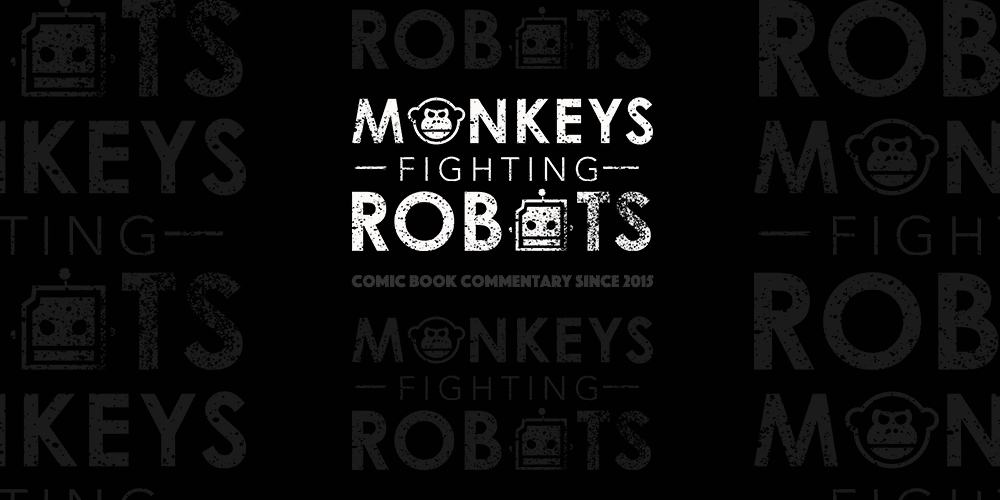 When Spawn (Image Comics) creator Todd McFarlane announced in July of 2017 that he would both write and direct the 2019 reboot, fans of the character, everywhere, rejoiced. It was about time. This was supposed to happen in 1998 with a sequel to 1997's Spawn film. Though, '97 did give us a pretty cool animated series for the character, via HBO. We are not alone in saying we want this movie to succeed. What is both intriguing and exciting is that McFarlane seems determined to portray the character how he wrote him, a comic book antihero. He has been dishing on the upcoming project over the last year and, needless to say, it has increasingly built our collective interest and anticipation for this film.
This is NOT a superhero story!
McFarlane says that this is not a superhero story, but rather, a supernatural thriller.
"We just signed off on the script, and are going into budgeting," McFarlane said. "It will be dark and heavy, serious, R-rated. It won't be a superhero movie. I don't think most people would categorize it as that. It will be a supernatural thriller, like a lot of good creep movies. The only thing in the movie that's fantastic is Spawn, and anything else is otherwise normal."
In fact, he has not only promised this film to be a 'hard R-rating', but also compares the character to Jaws, because he won't speak!?
"We don't want to muddy the waters. It's R-rated," Stated McFarlane. "Not like 'Deadpool', where there was just a couple 'F-bombs' and a naked butt. Not like 'Logan' either. We're talking trauma, true trauma, as serious as possible."
"Spawn doesn't say a word the entire movie, and it's the same way with 'Jaws', McFarlane proclaimed. "It's about the sheriff and the people, chasing the ghost. The lead role isn't Spawn, the lead role is a cop, like Sheriff Brody. I think we can hook a fairly significant actor that we want. Unlike a superhero movie, we wouldn't need an actor to put on prosthetics or go to the gym. We just need him to act."
This is NOT an origin story!
This film is going to just dive right into Spawn's awesome Story. Fans know his origin and are going to come to the theater to watch it regardless. The great thing about this project is, it is going to appeal to both horror and gore fans as well.
"To me, this story is my way of saying Spawn's been around for 25 years," McFarlane said. "He's been evolving for 25 years. This is where he's at now. I can't do the same story over and over."
Alright, fine. Here's a brief origin for you, in case you didn't know. He was born Albert Francis Simmons in Detroit, Mich., as the second of three brothers. He was a gifted officer in the USMC and even attained the rank of Lieutenant Colonel. After his military service, he joined the U.S. Secret Service and, eventually, ended up at the CIA. He was recruited by Jason Wynn, the CIA Director, with whom he started to argue with regularly on not seeing eye-to-eye on missions. He set up the U.S. Security Group, an elite task force that dealt in domestic and foreign situations. Upon not willing to comply to Wynn's rules, Simmons sought to resign. Wynn caught wind of this and had him murdered in Operation Knightstrike by a fellow mercenary named Bruce Stinson (aka Chapel). After dying, he arranges a deal with a being named 'Malebolgia'. He agrees to become the 'Hellspawn' and lead Hell's army for a chance to see his wife and daughter one last time. He chooses not to go back to Hell and instead wanders the world as Spawn.
Check out this great story from Screen Rant on why a McFarlane and Blumhouse partnership for this movie is perfect.
Also, peep McFarlane's entire interview(s) transcripts right here: The Playlist and AZ Central.
Lastly, get excited, because he might pull a 'Stan Lee' and appear in the movie as well.
Are you excited for this film? What do you hope to see when McFarlane's creation hits the silver screen? Tell us what you think in the comments section below.