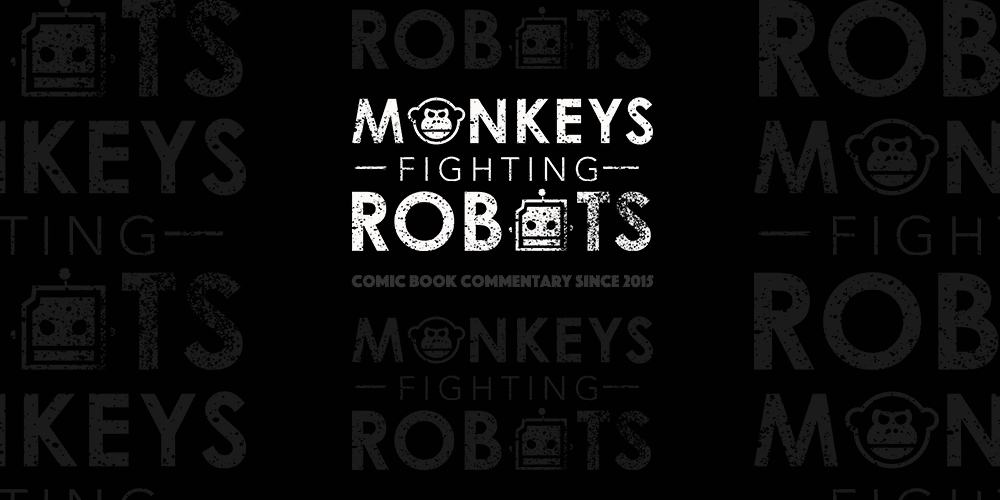 Laura Kinney is once again set to 'snikt' her signature dual-claws in a brand-new series this summer from creators Mariko Tamaki and Juann Cabal.
X-23 has been around for almost 15 years now and emerged as the heir to Wolverine as one of the more dynamic and ferocious characters in the Marvel Universe. This summer, the woman that was trained to be a weapon, that has been tested numerous times against some of the mightiest of foes, as a mutant, person and hero, though never gives up, will begin again.
"I am so psyched to have the opportunity to write for X-23," Said Tamaki. "How often do you get to write a comic that has its own iconic sound effect? This is a story about being in the very weird kind of family that someone like Laura (X-23) finds herself in. It's about what it means to wrestle with legacy and identity when you were created to be a weapon and not someone with a birthday and a sister. I love writing these characters, I love the ferocity that comes with them, and I love the supporting cast we've put together for these issues."
This new series continues Marvel's 'fresh start' movement in revamping, reloading and, in some cases, overhauling its characters with new creative teams and storylines.
Make sure to check out X-23 #1 when it lands on shelves in July and click HERE for the complete release via Marvel.