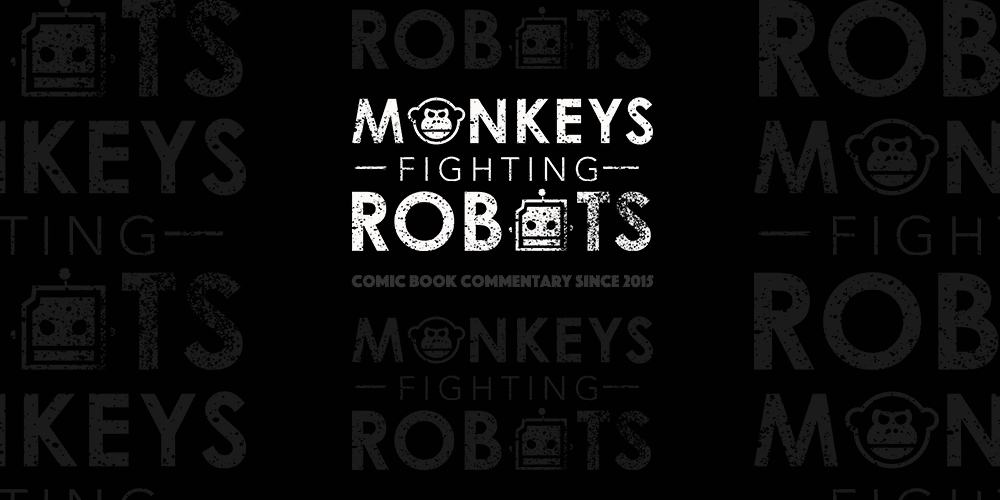 Marvel seems to be prepping one of its superhero titles for a relaunch. Today, Marvel released a promotional image for Runaways character Nico Minoru. Along with some character facts, the image includes the tagline "get ready to run." This likely means that Runaways will be getting a revamped comic series in 2017.
The Runaways is a team of teenage heroes created by Brian K. Vaughan. The series was first released in 2003, and ran sporadically until 2015. The comic focused on several teenagers who found out their parents were super villains. After gaining weapons and powers, the kids decided to become heroes and fight their parents. The series ended on some sizable cliffhangers, so it will be interesting to see how the new comic may or may not address those.
Although the main series was cancelled, the characters have shown up in other recent titles. Nico, for example, appeared alongside fellow Runaway Chase Stein in Avengers Arena. Nico is also featured in Avengers Underground and A-Force. A different team of Runaways were featured in the Secret Wars event, but that team probably disbanded following the event's conclusion.
[embedyt] https://www.youtube.com/watch?v=XnhVeOuZce0[/embedyt]
The Runaways relaunch is likely due to the upcoming series on Hulu. Marvel's Runaways, one of many Marvel shows currently on television, is due out early 2018. The show will circle back to the group's origins, and how they first discovered their parents were super villains. The comic, therefor, will probably come out close to the end of this year. The hope is likely that the show will reinvigorate interest in the comic book series.
It's also possible the comic is meant as a ways to bring in diversity. Marvel has recently come under fire for claiming fans dislike diversity. The Runaways is a diverse team, comprised of mostly women, and several non-white characters. Bringing back the team seems like a good way to naturally reintroduce diverse heroes.
No official date has been announced for either the comic or the series. The comic is due sometime this year, while the series will arrive in 2018. The promo image was drawn by Kris Anka ('Star-Lord', 'X-Men', 'Captain Marvel').