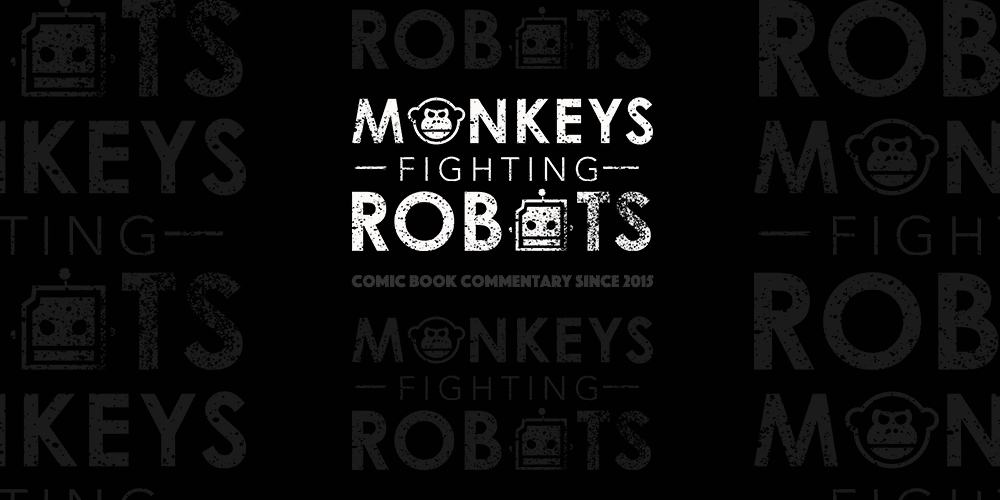 MARVEL LEGACY SPOILER ALERT!!!!
SERIOUSLY READ AT YOUR OWN RISK!
5…
4…
3…
2…
1…
Okay, folks, it looks like Marvel Comics have once again spoiled one of their stories just days before it hit stands. In speaking with ComicBook.com, Marvel's EIC Axel Alonso dropped the big reveal as to who is returning this week in Marvel Legacy #1. It's the original Wolverine!
Alonso said:
Yes, Logan is back from the dead. After three years of a Logan-free Marvel Universe, Logan is back, claws popped and ready for action. How he came back, why he came back, and just how he came into possession of that Infinity Stone are part of a fascinating story that's going to unveil soon, and in some unusual places.
Wolverine has been dead since Death of Wolverine miniseries by Charles Soule and Steve McNiven. He appeared to have suffocated after being encased in hardened adamantium and had his body, now in an adamantium shell, sent to a secluded cabin in the wilderness as his final resting place.
What do you guys think? Personally, as much as I love Logan/Wolverine, I was hoping for The Fantastic Four (as was rumored) or maybe a 616 Universe introduction of Marvelman. Who knows, maybe this is even the first of many happy returns? I guess time will tell. As always comment and discuss below!
Marvel Legacy #1 hits comic shops on September 27, 2017.