CABLE #3 hits your local comic book store August 19th, but thanks to Marvel Comics, Monkeys Fighting Robots has an exclusive three-page preview for you.
About the issue:
REUNITED FOR THE VERY FIRST TIME!
Deadpool considers Cable one of his oldest and best friends. Cable hasn't met Deadpool, yet. He's in for a treat.
CABLE #3 is by writer Gerry Duggan and artist Phil Noto, with letters by Joe Sabino. Tom Muller is the book's designer, as he has been for all of the new era X-Men titles.
Though the Merc with a Mouth doesn't appear in the preview below, Cable & Deadpool is a fan-favorite pairing: the two shared a title for 50 issues and appeared together on-screen in 2018's Deadpool 2. They were ranked #7 on Marvel's list of "The 10 Greatest Buddy Teams" of all time. However, this isn't the same old Cable Deadpool loves to annoy, so this meeting will be interesting to see.
Check out the CABLE #3 preview below: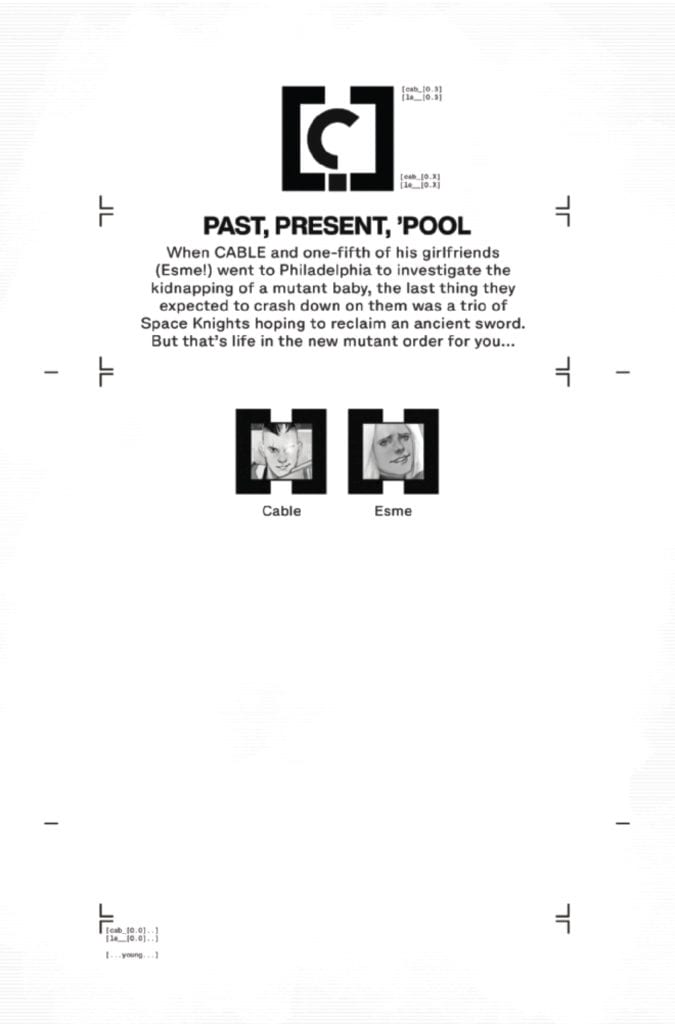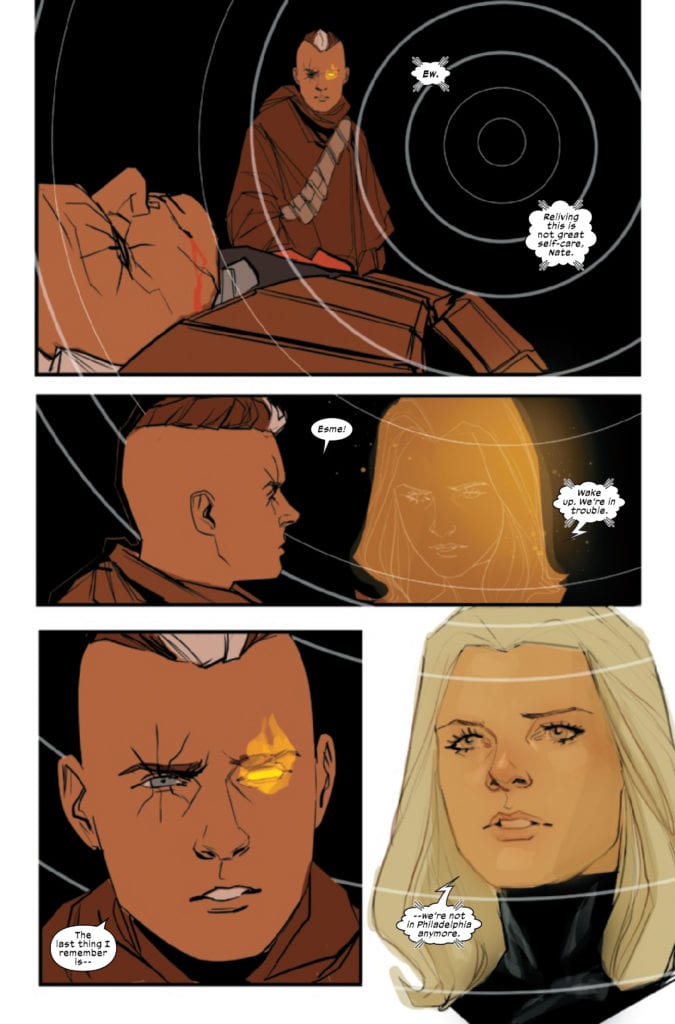 ---
Are you excited to see Deadpool and Cable team-up again for the first time? Sound off in the comments!