AVENGERS #41 hits your local comic book store January 20th, but thanks to Marvel Comics, Monkeys Fighting Robots has an exclusive four-page preview for you.
About the issue:
THE BATTLE TO DECIDE THE ALL-NEW PHOENIX CONTINUES!
Who will wield the power of the PHOENIX FORCE? A globe-spanning tournament is underway, under the direction of the firebird itself, pitting some of Marvel's greatest heroes against their fiercest enemies and also against each other, giving each of them a taste of the awesome cosmic might that's at stake. All will be transformed. Not all will survive.
AVENGERS #41 is by writer Jason Aaron and artist Javier Garrón, with colors by David Curiel, and letters by Cory Petit. The cover is by Leinil Francis Yu and Sunny Gho.
The issue is the second part of the "Enter the Phoenix" storyline.
Check out the AVENGERS #41 preview below: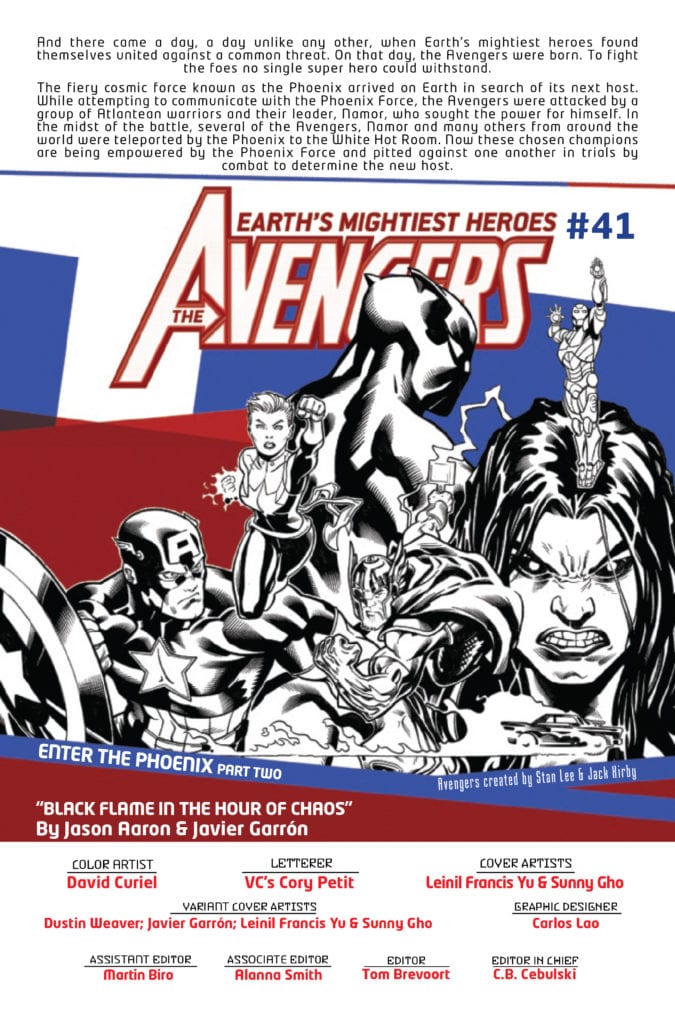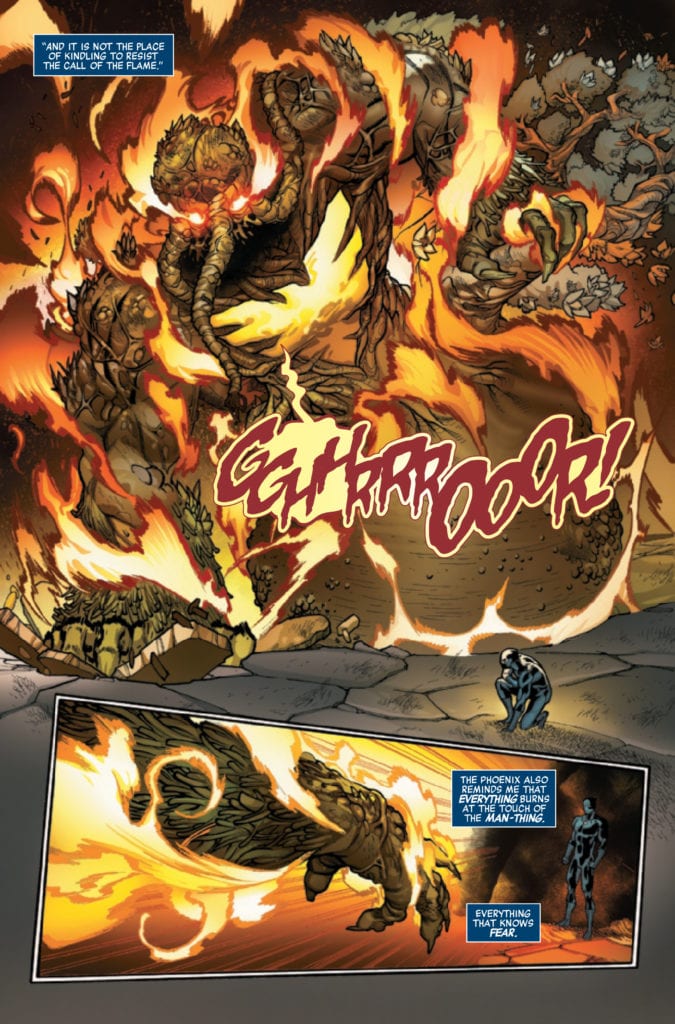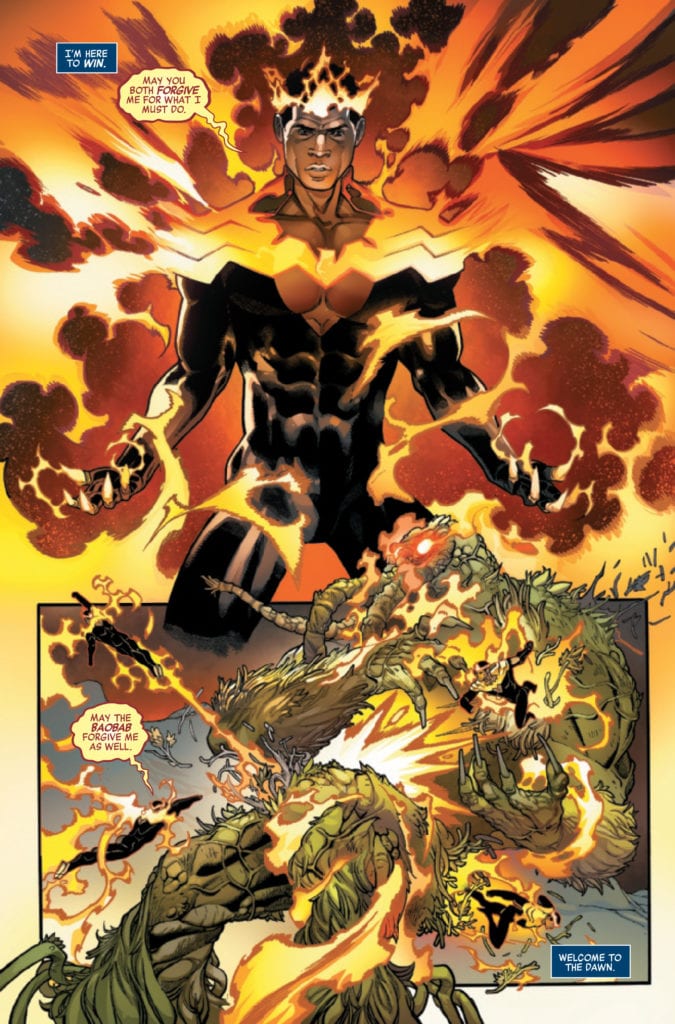 ---
Are you reading Marvel's AVENGERS? Sound off in the comments!