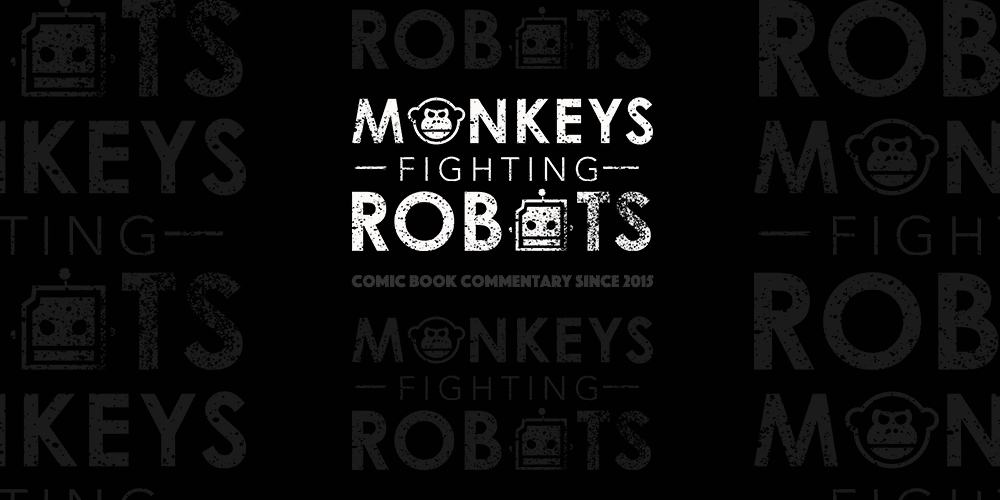 Although Idris Elba has a supporting role in the Thor films, the actor recently told Entertainment Weekly that he wants a bigger role in the Marvel cinematic universe.
"I like that I have a little part in Thor. I'm neither movie star or day player. It allows me to do other things I love. The last one [Ragnarok] was fun. The others weren't fun. They're work. But on this one, Taika [Waititi] was great. I wish I was more present in the Marvel family. I like what I have, but I also wish that I had a bigger character in the Marvel universe."
Although Elba is happy where he is now, he'd still like to land a bigger part in the universe.
"It's been great, but I kinda think I need a bit more. I want to be a superhero. I like the idea of that."
I'm pretty sure every Marvel fan out there would back the idea of Elba playing a larger-scale superhero in the universe. However, with the continuity already set up with him as Heimdall, it will be tricky to get him a bigger part without general audiences being confused.
Thor: Ragnarok hits theaters on November 3.