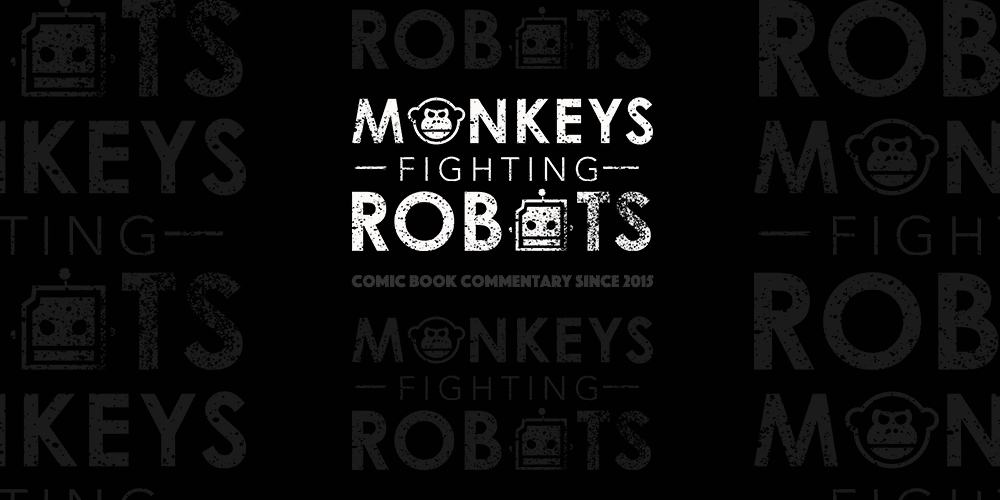 The return of the original Odinson is imminent as Marvel is set to launch an all-new series, which will be spearheaded by Jason Aaron and Mike del Mundo.
The new series will serve as part of the publisher's massive renewal of some of its key characters and will task Thor with the mission of reclaiming Asgard's artifacts, which have been scattered across Earth. Along the way, the God of Thunder will face some ugly truths, go through a laundry list of hammers and come face-to-face with the Juggernaut!
"The thing I'm most excited about though is getting to work with Mike (del Mundo) again. I loved the beautiful craziness he brought to the pages when we did Weirdworld together, and things are even wilder and more beautiful here. There just aren't many artists in comics today whose work I love and admire more than Mike's, so I feel incredibly fortunate to be launching this new direction for Thor with Mike by my side."
Thor #1 will be the fourth 'new beginnings' title to drop on June 13, 2018, which will be preceded by Avengers #1 (5/2), Venom #1 (5/9), Black Panther #1 (5/23) and The Immortal Hulk #1 (6/6).
Click HERE for the official release from Marvel on the upcoming series.