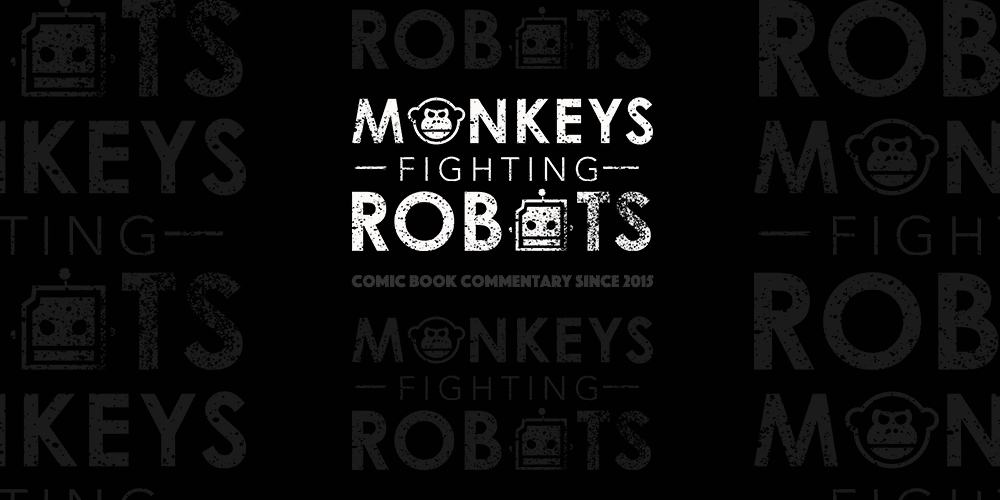 The Center for the Advancement of Science in Space (CASIS) and Marvel is once again joining forces, in conjunction with both Rocket Raccoon and Groot from the Guardians of the Galaxy, in an initiative to engage teens in science and space exploration.
The initiative involves a science contest to have your project sent out to the International Space Station (ISS) to be conducted, which is divided into two separate research opportunities, Team Rocket and Team Groot. Students are encouraged to develop proposals in flight, using 'STEM' methods, based on attributes of the two superheroes. Flight concepts in both innovation and engineering are to be submitted for Rocket, while Groot requires that for biological and regenerative science concepts.
Team Groot
Powers: He has the power of regeneration, allowing him to regrow limbs, even his entire form.
Method: Now is your opportunity to take the physical principles of Groot and turn them into your very own ISS research experiment! Groot is the embodiment of plant biology research, a common area of research on the space station. Below are some examples of how researchers have used the microgravity environment onboard the ISS for plant biology experiments.
Team Rocket
Powers: He is an accomplished starship pilot, military tactician and technological genius.
Method: Now is your opportunity to take the physical principles of Rocket and turn them into your very own ISS research experiment! Rocket brings great value to spaceflight with his ability to improvise and think creatively to enhance technologies, fix gadgets, and put his partners in the best position to save the galaxy. Leverage Rocket's keen characteristics and develop your own spaceflight experiment focused on technology development or materials innovation. Below are some examples of how researchers are using the space station for technology development and material science experiments.
After the conclusion of the contest, two student(s)-submitted flight concepts will see their vision turned into reality and become an official ISS National Lab investigation.
The student(s) who submit flight concepts through the challenge will be required to explain their flight experiment proposals, including – ultimately – how microgravity has the potential to enhance findings that otherwise can be explored on Earth-based laboratory settings. Additionally, students will be asked to consider the size of their proposal experiments, because winning concepts will be housed in already-compliant containers actively being shipped to the ISS.
"[This] is a great way to bridge the comic book community with the space community to advance science, technology, engineering and math education," Kenneth Shields, CASIS Director of Operations and Educational Opportunities said. "Rocket and Groot have characteristics that are researched onboard the ISS daily, and to allow students to propose experiments based on their favorite superheroes will be an exciting way to engage our nation's youth about 'STEM' principles and the space station."
Marvel and CASIS first teamed up in 2016 when the official Rocket and Groot mission patch was developed, which was drawn by artist Juan Doe. The logo represented all of the science payloads launching to the U.S. National Laboratory on board the orbiting outpost that year.
Are you, or do you know someone that might be, interested in developing a science project to send to the ISS? Submissions are due by January 31, 2018. More information HERE.
Click HERE for the official CASIS/Marvel partnership press release and read more about the initiatives in bridging comics and science via Collect Space.
#WeAreGroot!