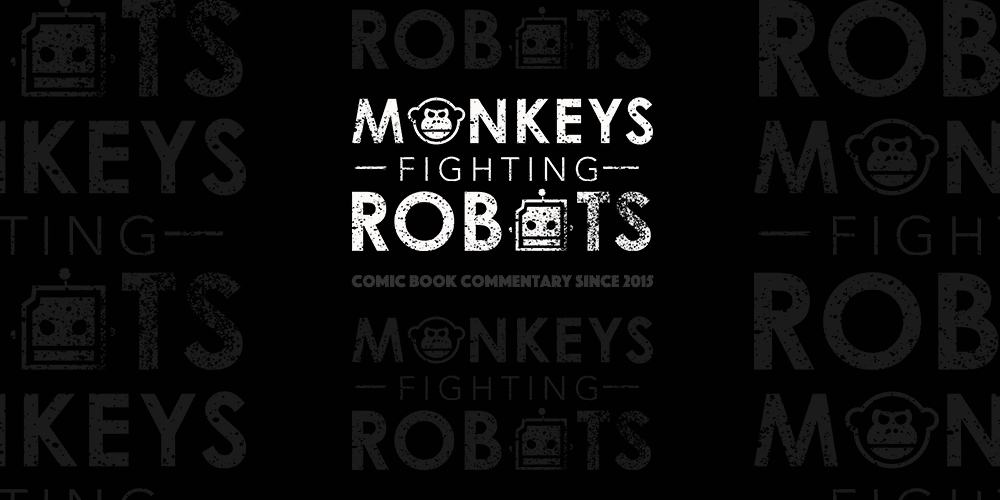 Steve Orlando and Riley Rossmo promise "the Martian Manhunter story" this December. The 12-issue Martian Manhunter will take readers where we've never been before: J'onn's past, according to a Hollywood Reporter exclusive.
The upcoming series is one-part detective story, with J'onn attempting to solve a grisly murder. However, the heart of the story is a character piece, exploring J'onn's life before coming to Earth. This will be the first Martian Manhunter title since 2015, and the creative team promises to make it worthwhile.
According to Orlando, Martian Manhunter will focus on giving J'onn the hero's journey he never had. "Spider-Man let the burglar go. Bruce Wayne was too afraid to save his family. This book gives J'onn that moment," he explains. "…we finally know the why. Why he strives to be so good on Earth, why he has this journey, because he's never really had one before. All of our favorite characters overcome their faults, and we hope he's going to do it here, but he has to have them first."
Orlando and Rossmo have a history together, collaborating recently on Batman: Night of the Monster Men and Batman/The Shadow. Both creators seem drawn to the same aspects of the story, as Rossmo explains: "…the present timeline story felt kind of David Lynch-y to me, and I thought that would be the piece that I could really dig into…But the Martian stuff, the family stuff, has been really emerging as the part that really grabs me."
Rossmo went as far as to say one point in the first issue "brings a tear to my eye."
You can pick up Martian Manhunter #1 at your local comic shop this December. In the meantime, what do you think about the new series? Are you excited to delve into J'onn's tragic past? Let us know in the comments!