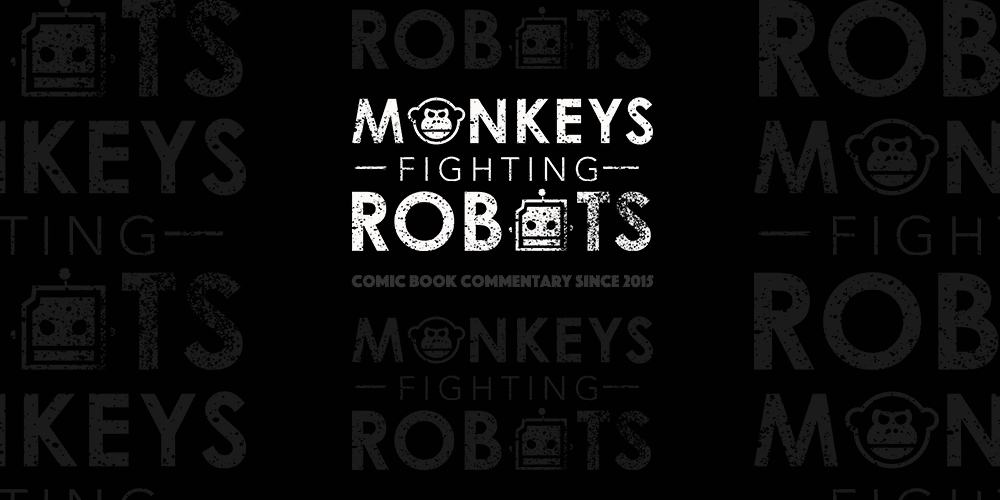 Writer and artist Steve Skroce (along with colorist Dave Stewart and lettering by Fonografiks) has truly given comic book readers a series they'll never forget with Maestros. It's already been nominated for a 2018 Eisner Award in the "Best New Series" category, but we think it will continue to grow from there.
Maestros is a fantasy/sci-fi series that fires on all cylinders. Skroce takes us to a world of wizardry, but in a way we've never seen. It's a world that's floor is sticky with blood and love juice. A world that's littered with betrayal, debauchery, and agendas. Maestros is like if Doctor Strange was a Heavy Metal series that got warped in a dingy washing machine in Grant Morrison's basement.
Six issues into the story and our main hero, Will, is the most lovable asshole in all the realms. He leads a cast of well-crafted characters that constantly throw you for a loop. These people try to keep their wits about them as they navigate the most insane landscape of shit you've ever seen.
What you see in these pages will keep your eyes busy for much longer than the average comic. The devil is in the details; Skroce doesn't cut any corners and fills every panel to the brim with life and insanity.
Maestros has a deeply unique style and appeal that is trashy and magnificent at the same time. It constantly plays with the rules and tropes of fantasy stories, tricking us into thinking we're going somewhere we've been and completely catching us off-guard.
Skroce takes the usual concepts of magic and sorcery, amplifies the more gruesome aspects, then runs it all through a filter of brilliant sarcasm. The book is often hilarious, always brutal and perverted, and never anything less than gorgeous.
Whether your're into the fantasy genre or not, this book will have more than enough to keep you entertained. Steve Skroce isn't getting the level of acclaim this book warrants yet, it's in a league of it's own.