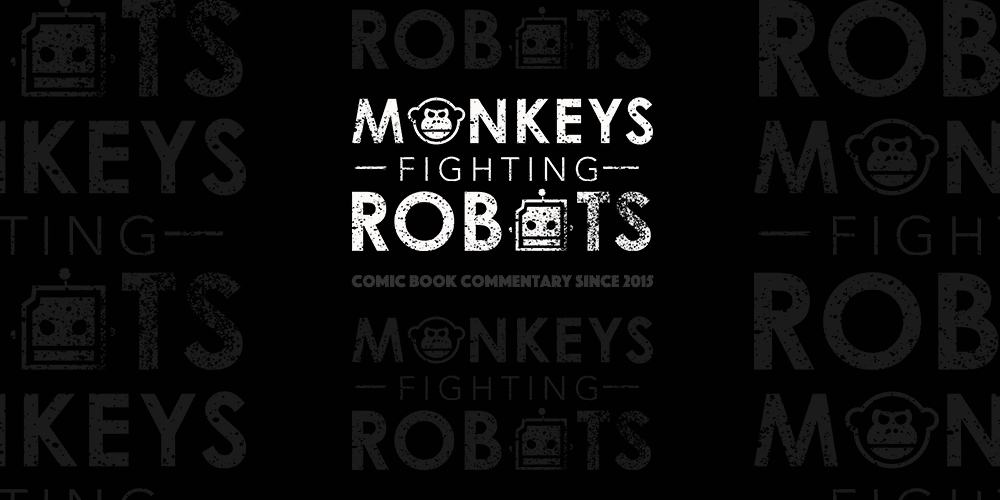 This might be the best damn bromance on television! In a new image released by Entertainment Weekly, it has been revealed that Finn Jones will appear as the Immortal Iron Fist in season two of Luke Cage.
More – 'Luke Cage' Season 2 Adds Mustafa Shakir & Gabrielle Dennis
Check out the image below:
It's not a very surprising to see that Iron Fist will appear in Luke Cage, especially since the characters are best friends and superhero co-workers in the comics. Marvel Entertainment is staying tight-lipped about Danny Rand's involvement in the series, but we know that the pair will share the screen at least once when the show returns to Netflix.
Luke Cage season 2 is currently filming and is expected to land on Netflix in 2018.