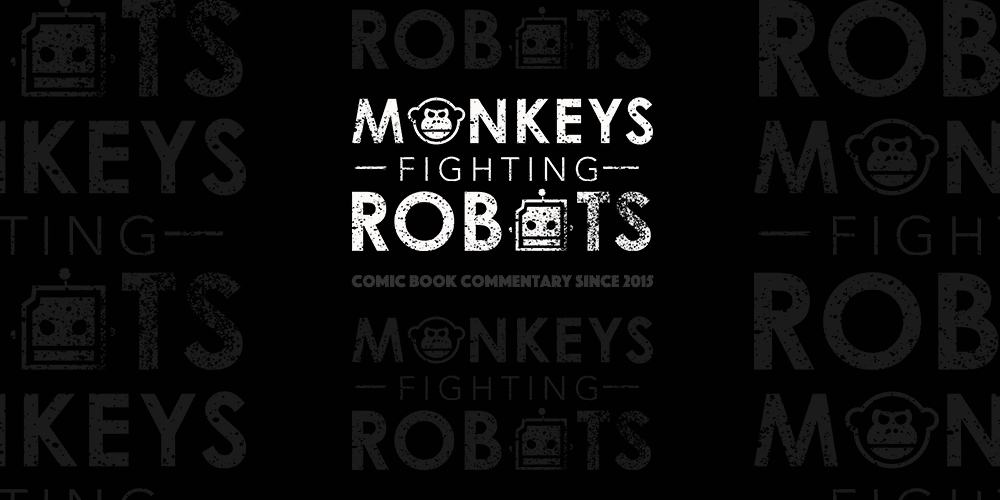 Lucifer #1 shows us a Bringer of Light who is not quite as dapper as when we last saw him.
Lucifer is haggard, weak, and being held captive in a mysterious town he cannot escape. Teetering on the brink of total madness, he's looking less "Thin White Duke" and more "Charles Manson." But it's not just about Lucifer here. The story is intercut with that of John Decker, a man helpless to relieve his ailing wife.
The book is the next installment in Neil Gaiman's new Sandman Universe slate of titles. The line celebrates the 30th anniversary of the original Sandman series from 1988, as well as the relaunch of DC's celebrated Vertigo line for mature readers. Fortunately, Lucifer #1 is a worthy continuation for the storied character.
The Story
Lucifer #1 is a slow-boil. We don't have a lot of concrete information handed to us in this first issue. We don't know how Lucifer came to be trapped in this town or why. However, writer Dan Watters provides enough creeping tension and mystery to drive the story forward nicely.
Mentions of a place named Gately House, as well as visions of a gory, sentient mass, help to propel Deckard's story. Lucifer, on the other hand, is compelled by his desire to escape his prison and take revenge on the one who put him there. Lucifer #1 is possessed by an oppressive and ominous atmosphere throughout, which really helps punctuate the mood.
Like other titles in the Sandman Universe roster, the book leans heavily on established mythos. It's not uninviting to new readers, though, so even if you're a Gaiman-verse novice, you can pick it up with no serious problem.
The Artwork
The artwork by Max and Sebastian Fiumara is stellar. The book opens to images that teeter somewhere between pastoral and uncanny. However, these quickly give way to some truly striking, mood-dense imagery.
The page layout works right alongside the images as well, allowing the work to breathe here and there, but keeping us pretty claustrophobic throughout. It's almost as if the cells keep us locked up right alongside Lucifer in his prison.
The inkwork in Lucifer #1 is spotlighted by Dave McCaig's excellent colors. The orange and brown palette of Lucifer's world contrasts sharply with the gloomy bluish grays of Deckard's Los Angeles. Both schemes are occasionally broken by brilliant pops of contrast, keeping the reader's interest invested in the images as well.
Final Thoughts
I feel like the latter half of October was the perfect time for Lucifer #1 to drop. However, I don't think this story will disappoint, even once the Halloween decorations are put away. It's highly recommended.