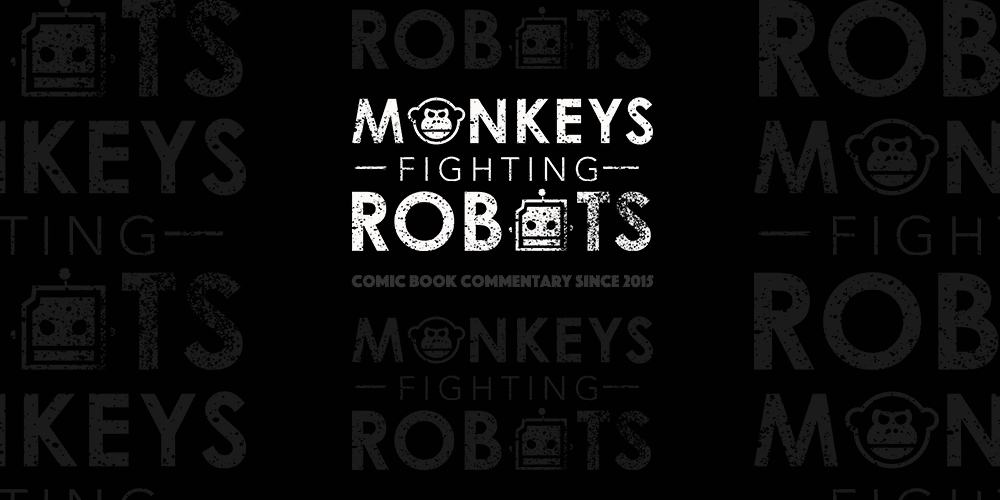 Whether you loved or hated Star Wars: The Last Jedi one thing is obvious, everyone and their mother saw the movie. According to Variety, the film rained in $220 million at the domestic box office in its first weekend, that's good for second best all time, only trailing its predecessor The Force Awakens which opened at $248 million in 2015.
The Last Jedi became the fourth film in history to pass the $200 million mark in its first weekend. It joins Jurrasic World, The Avengers, and the aforementioned The Force Awakens.
With the film opening slightly behind Episode VII, it will have a difficult time passing its predecessor at the box office. The hype for Star Wars was at an all-time high when The Force Awakens was released and it's normal to have slight declines as more and more films are released in a franchise.
However, The Last Jedi is on pace to pass 2016s Rogue One, which opened at $155 million domestically but by the end of its theatrical run was able to pass the $1 billion mark. That won't be a problem for Episode VIII with the film already passing $400 million at the worldwide box office.
Rey develops her newly discovered abilities with the guidance of Luke Skywalker, who is unsettled by the strength of her powers. Meanwhile, the Resistance prepares to do battle with the First Order.
Star Wars: The Last Jedi is directed by Rian Johnson and stars Daisy Ridley, Adam Driver, Mark Hamill, John Boyega, Carrie Fisher, Oscar Isaac, Gwendoline Christie, Kelly Marie Tran, Andy Serkis, Laura Dern, and Domhnall Gleeson.
Episode VIII is currently in theaters!