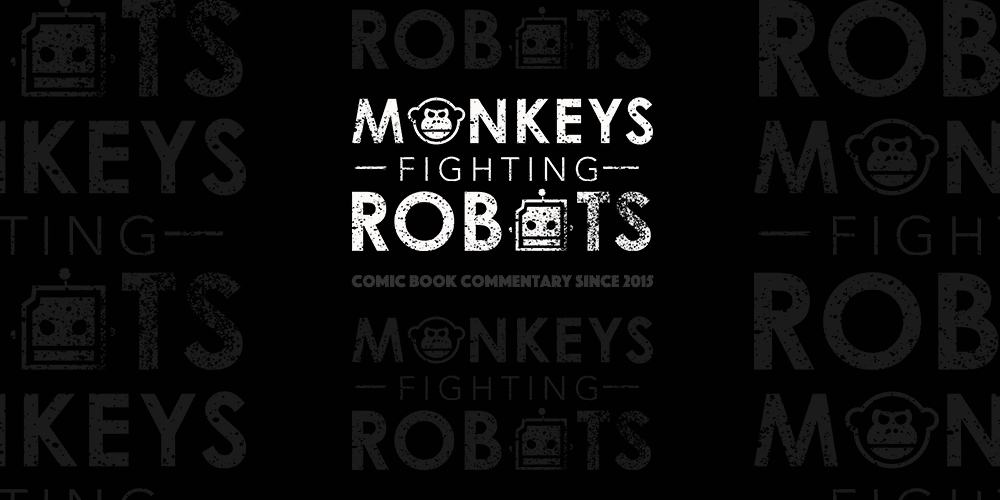 In a bit of surprising news, Mark Millar, in response to a fan's question on Twitter, has revealed the future of Kick-Ass. Check it out below.
Wrote it six months back. Being drawn By Johnny Romita right now. Gonna be an ongoing monthly 🙂 https://t.co/WlntabvCfD

— Mark Millar (@mrmarkmillar) June 24, 2017
I think this is great news. I have always loved the world Millar and Romita created in this comic, and felt it could definitely be opened up and explored further.
You can find out more about Kick-Ass and other Mark Millar books/news at the official Millarworld website or follow the very communicative and vocal creator on his Twitter.