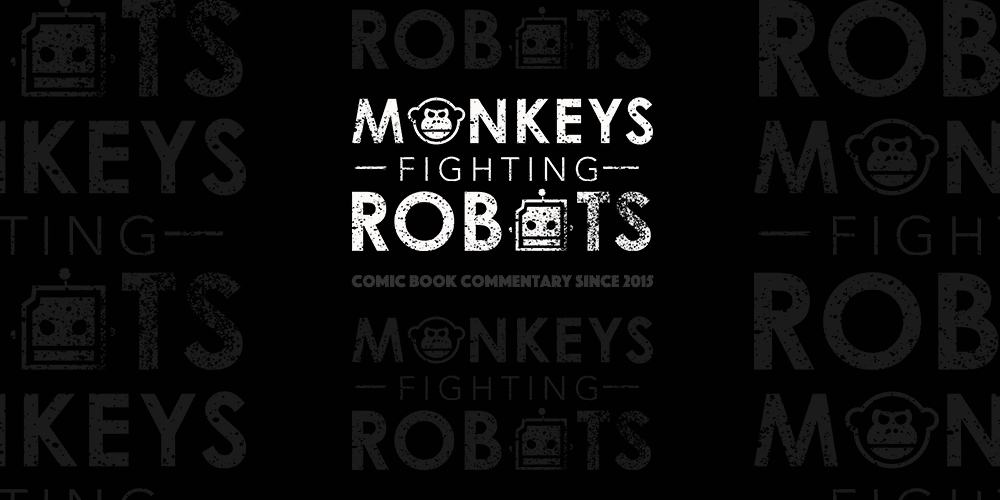 Audiences will have to wait until May of next year to get the conclusion of the story that began in Avengers: Infinity War. The Marvel spectacle left fans shocked, hurt and most importantly, clamoring for more. The big mystery of the film's sequel, Avengers 4, is what will the title be. Marvel Studios president Kevin Feige gave some insight on that subject post-Infinity War.
In an interview with Collider, Feige discussed the idea of Avengers 4 potentially being Avengers: Infinity Gauntlet, titled after the comic storyline. He was quick to shoot down the theory:
Definitely not called that. When we announce the title I am not sure, but as I've probably said to you, it's gotten completely blown out of proportion. It will just be a name and the reason to hold it back was to keep the attention on Infinity War. That backfired a little bit because now everyone thinks what's the name of the next one gonna be? But it was really just to keep the focus [on Infinity War]. We did not want to call it Part One and Part Two. Although it will be quite evident that the films obviously connect, as all our films do, but this in particular connects very directly. And then we changed the Part One and Part Two, we said let's just keep this Infinity War and we'll talk about the next movie later. We had done things in the past that had taken attention off of whatever the film at hand is because we talked about this. For instance, Infinity War announcing before Ultron came out, and it worked out, it was fine, but it felt like let's keep the attention on the film at hand.
Infinity Gauntlet was the most popular fan choice online when it came to the title of Avengers 4. If you've seen Infinity War, you'll know that title would make even more sense following the events of the movie. With that being the case, it's unlikely anyone outside of Marvel knows the actual title.
What do you think the title of Avengers 4 should be? Let us know in the comments below!
Avengers: Infinity War is currently in theaters!
An unprecedented cinematic journey ten years in the making and spanning the entire Marvel Cinematic Universe, Marvel Studios' Avengers: Infinity War brings to the screen the ultimate, deadliest showdown of all time. The Avengers and their Super Hero allies must be willing to sacrifice all in an attempt to defeat the powerful Thanos before his blitz of devastation and ruin puts an end to the universe.