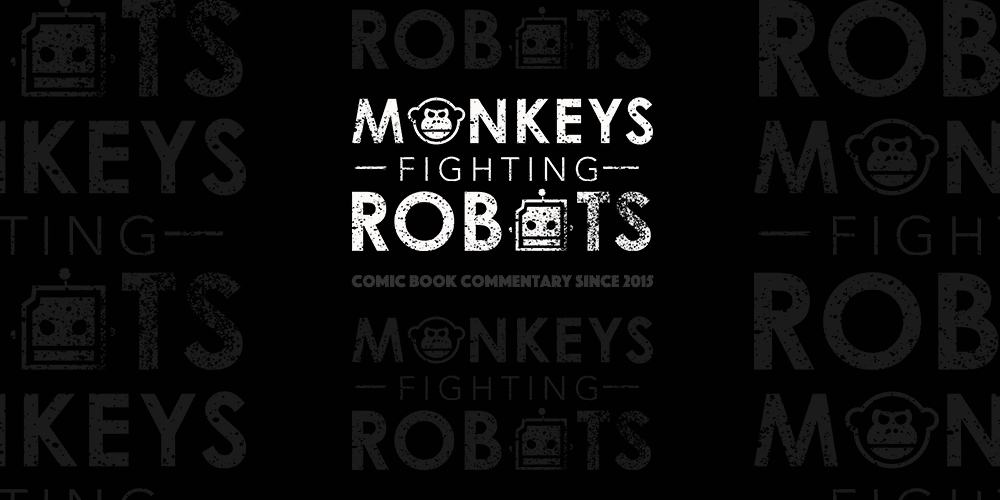 As if we weren't anxious enough waiting for the movie to open in theaters, Kendrick Lamar just made it worse! The Grammy award-winning rapper released the full track list for Marvel's Black Panther via Twitter.
Lamar is on five of the tracks. Other artists include School Boy Q, Khalid, and The Weeknd.
K.Dot who also is a producer on the album had this to say when the album was first announced, "Marvel Studios' 'Black Panther' is amazing, from its cast to its director. The magnitude of this film showcases a great marriage of art and culture. I'm truly honored to contribute my knowledge of producing sound and writing music alongside [director] Ryan [Coogler] and Marvel's vision."
The first single "All The Stars" featuring SZA was released earlier this year.
Black Panther: The Album Tracklist
1. "Black Panther" feat. Kendrick Lamar
2. "All the Stars" feat. Kendrick Lamar and SZA
3. "X" feat. ScHoolboy Q, 2 Chainz and Saudi
4. "The Ways" feat. Khalid and Swae Lee
5. "Opps" feat. Vince Staples and Yugen Blakrok
6. "I Am" feat. Jorja Smith
7. "Paramedic!" SOB x RBE
8. "Bloody Waters" feat. Ab-Soul, Anderson. Paak and James Blake
9. "King's Dead" feat. Jay Rock, Kendrick Lamar, Future and James Blake
10. "Redemption Interlude"
11. "Redemption" feat. Zacari and Babes Wodumo
12. "Seasons" feat. Mozzy, Sjava and Reason
13. "Big Shot" feat. Kendrick Lamar and Travis Scott
14. "Pray for Me" feat. The Weeknd and Kendrick Lamar