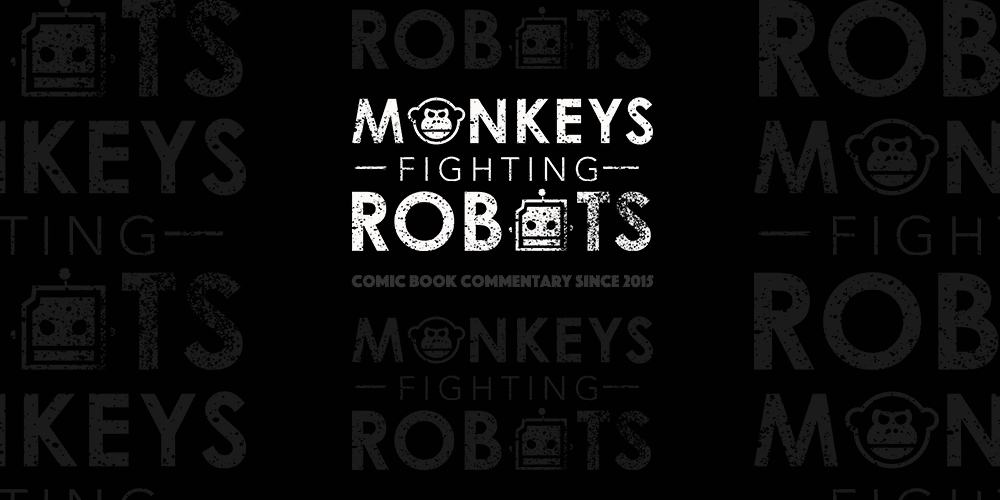 When Jersey City needs to be saved, Kamala Khan, aka Ms. Marvel, screams 'Embiggen!' to engage her morphogenics.
That word is now forever stamped in the pages of the Merriam-Webster Dictionary, as part of 850 additions, made to its definitions book. Embiggen, itself, is defined as, 'To make bigger or more expansive', which Khan does regularly! In fact, to announce the addition, the dictionary's official twitter tweeted out a GIF of the character squaring off against Hulk.
A noble spirit embiggens the smallest man.

Also, 'embiggen' is now a word we enter. https://t.co/3XmkZO0ral pic.twitter.com/wLUDsWIAga

— Merriam-Webster (@MerriamWebster) March 5, 2018
"I can't claim to have invented the word 'embiggen'," Said Co-Creator G. Willow Wilson. "But I'm thrilled to have been a vector for its current popularity. I can remember the exact moment it first slipped out when I was attempting to describe the way I envisioned Kamala Khan's powers to Sana Amanat. It was such a convenient, cheerful little verb. From that day on, it made its way into every single Ms. Marvel script."
If you are unfamiliar with the character, Kamala Khan was exposed to Terrigen, from which she garnered morphogenetic abilities to stretch and expand or compress her body into different shapes and sizes. Upon learning of her gifts, she became a superhero in hopes of achieving things much bigger than herself.
"I've often thought 'it's a shame this isn't a real word, because we don't really have another English verb for 'get big fast'.' And now it is a real word. The dictionary has spoken. The English language has been embiggened today," Proclaimed Wilson.