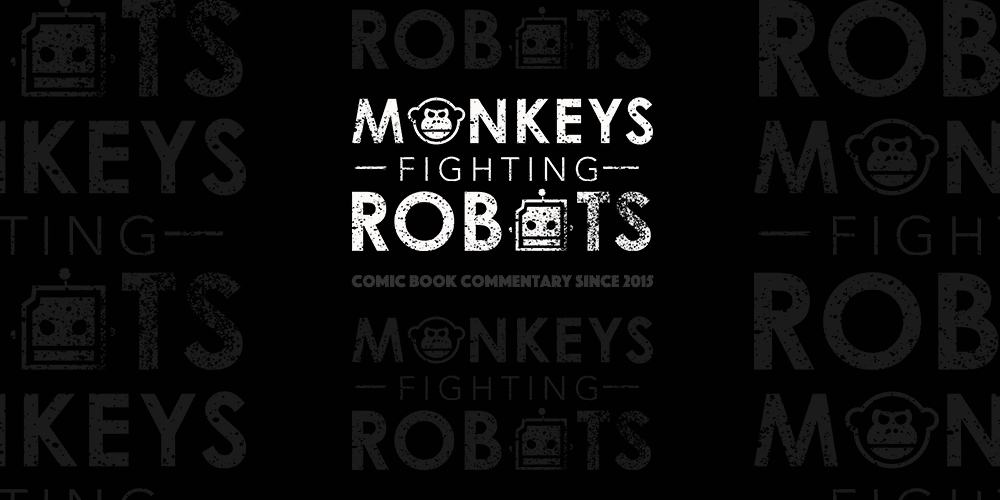 In the midst of cookouts and massive displays of fireworks, Amazon just released a brand new action-packed trailer for their upcoming show Tom Clancy's Jack Ryan. 
The trailer effectively uses quotes from speeches given by President Trump, President Kennedy, and President Clinton alluding to the challenges which come in the fight against terrorists. We initially see Ryan (John Krasinski) in his cubicle doing something rather mundane when then quickly transitions into some explosive imagery outlining for the viewers what lies ahead in the first season. What stood out to me is how quickly the trailer could convey Ryan's initial reluctance. That paired with a rendition of "All Along The Watchtower" and the result is a fantastic tease for what's to come once the show releases August 31st. Here's the trailer –
Did anyone catch how they used Kennedy's quote ("a new frontier") right when the image of the drone appeared on screen? Could that be a sign of what's to come this season? Perhaps a significant portion of Jack Ryan's first season will focus on the use of drones in the war on terror.
Amazon's series will be more of an updated take on one of Tom Clancy's more iconic characters. Carlton Cuse and Graham Roland's vision is more of an origin tale. Ryan is much younger and unassuming in this series making Kransinski a perfect choice for the role.