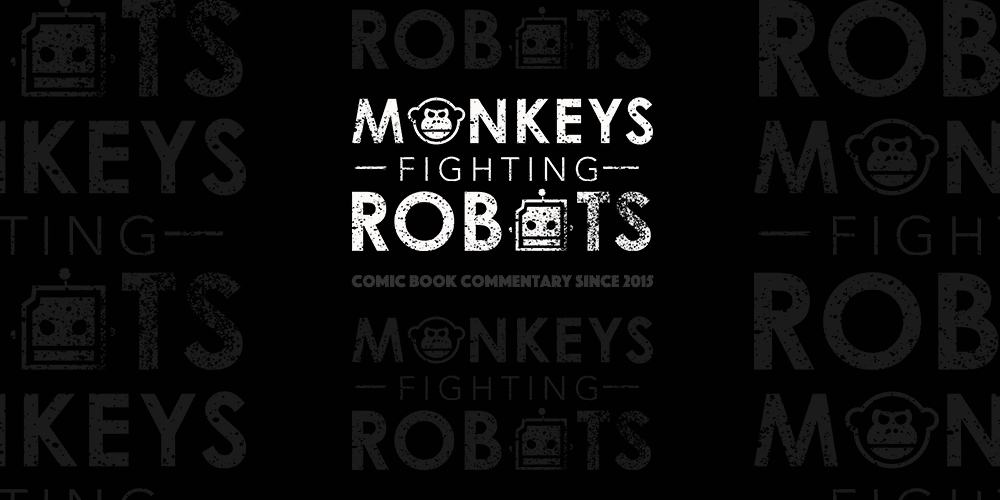 Joss Whedon, the writer-director of the two Avengers films, may be looking at a return to Marvel. Whedon had previously said he never wanted to direct another Marvel movie, but his thoughts have changed – in a way. He's not looking to steal either of the Infinity Wars films from the Russo Brothers, or bring the Inhumans back to the table. Instead, Whedon has his sights on a solo Black Widow film.
In an interview for IGN, Whedon had this to say about the idea:
I think that character really is very interesting and very earthbound, so it's the kind of action that I got to do less of with somebody like Thor or The Vision. When you get into your 'Superman' territory its harder to maintain the gritty action that the Russo brothers do so brilliantly and she's got that kind of thing and [you can] really do a spy thriller. Like really do a good, paranoid, 'John le Carré on crack' sort of thing. That would be really fun.
This would be a great way to reincorporate Whedon into the Marvel squad. Joss Whedon is probably best known for his television series Buffy the Vampire Slayer. It's a fantastic action-comedy series featuring a strong, ass-kicking female protagonist. And Black Widow didn't really get fleshed out as a character until Whedon's work in Avengers. So a female-led action film seems like it would be right up Whedon's alley.
Now that's not to say Whedon has received nothing but praise for his work on Avengers. Fans weren't nearly as happy about the character in Avengers: Age of Ultron, as she mostly functioned as Hulk's love interest. In fact, Whedon got so much hate that he was chased off Twitter. On top of all this, there don't seem to be any concrete plans at Marvel for a Black Widow film. With so many MCU Phases and films mapped out, who knows if and when we'd see this happen. But if anyone could make it work, and if any director deserves at another shot at superheroes, it's Joss Whedon.