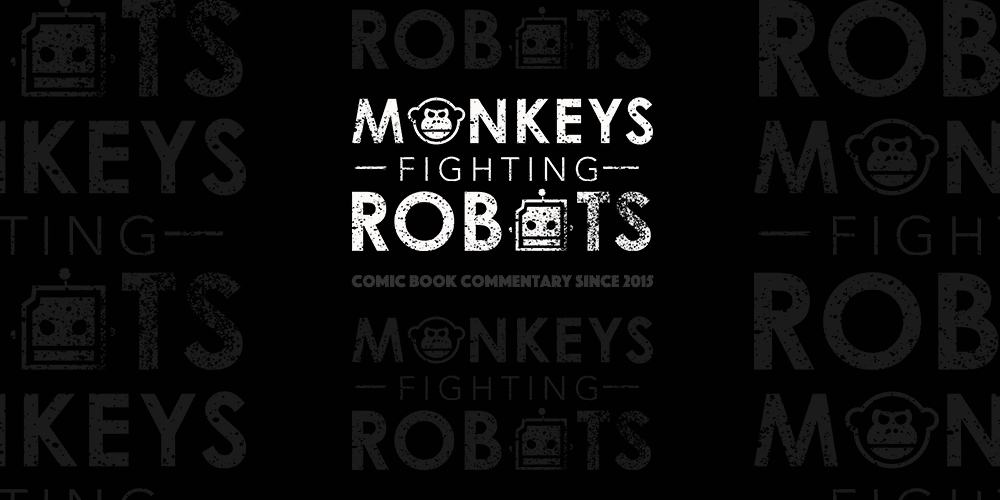 For immediate release: 
An Archies classic returns for a new generation as Josie and the Pussycats perform 1969's number-one single, "Sugar, Sugar" on this week's all-new episode of The CW's RIVERDALE!
Featuring lead vocals by series star Ashleigh Murray (Josie), the recording is a cover of the 2009 single "Candy Girl (Sugar Sugar)" by Inner Circle featuring Flo Rida, which was itself inspired by the iconic hit 1969 song "Sugar, Sugar."
In addition to the lead vocals by Ashleigh Murray, the new "Candy Girl (Sugar Sugar)" cover features backing vocals by guest stars Asha Bromfield (Melody) and Hayley Law (Valerie), who play the Pussycats, as well as series star Madelaine Petsch (Cheryl Blossom).
Executive producer Roberto Aguirre-Sacasa said:
The hit song 'Sugar, Sugar' has always been a huge part of Archie's history, so we knew we had to include it in Riverdale in some way. Since Archie's just starting his musical journey when we meet him, we thought it would be a fun reinvention to have Josie and the Pussycats perform an updated version of 'Sugar, Sugar' — with an assist from Riverdale High's cheerleaders and resident mean girl Cheryl Blossom.
Series star Ashleigh Murray said: "As if stepping into the shoes of a fiery icon like Josie wasn't enough, I was gifted the opportunity to reimagine and rock out on the classic 'Sugar, Sugar.' And boy, was it sweet."
"Chapter Two: A Touch of Evil" debuts on February 2nd at 9/8c on The CW and February 3rd on Netflix for viewers outside the United States.
For more information about 'RIVERDALE' and everything Archie Comics, visit the official Archie Comics website and follow them on Twitter, Facebook, and Instagram.
Watch new episodes of RIVERDALE on The CW App.
ABOUT RIVERDALE
Based on the characters from Archie Comics, RIVERDALE is from Warner Bros. Television and CBS Television Studios, in association with Berlanti Productions, with executive producers Roberto Aguirre-Sacasa ("Supergirl," "Glee"), Greg Berlanti ("Arrow," "The Flash," "Supergirl," "DC's Legends of Tomorrow"), Sarah Schechter ("Arrow," "The Flash," "Supergirl," "DC's Legends of Tomorrow") and Jon Goldwater (Archie Comics).