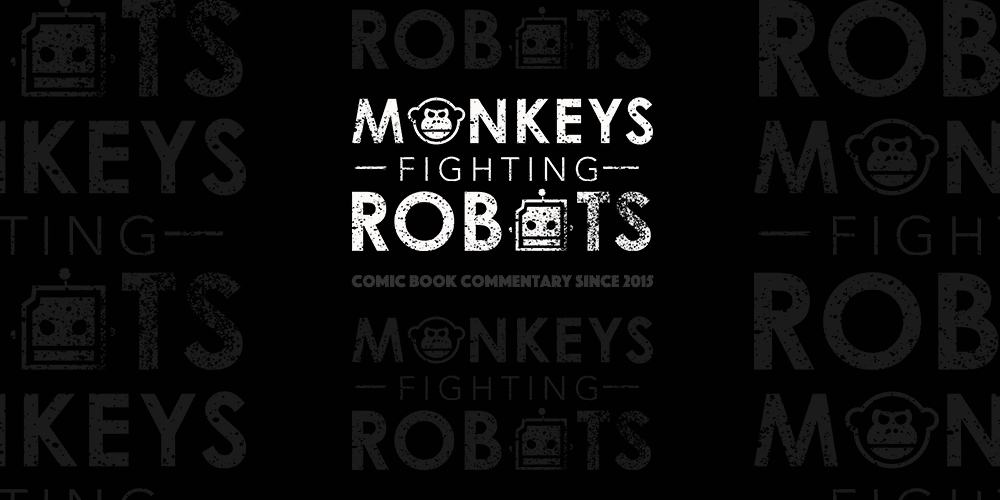 Given that The Punisher has been confirmed for a second season, news outlets have begun talking to the cast and crew about the forthcoming season.
During a Q & A at ACE Comic-Con, actor Jon Bernthal revealed that he's interested in having Charlie Cox make an appearance in The Punisher season two.
"You know, I love Charlie [Cox]. I've worked with him before and I'd work with him again on anything in a heartbeat. He's the reason I'm doing this. He brought me into this and his performance is what made me want to do it."
Later on in the session, Bernthal mentioned that, along with Cox, he'd also love to work with Krysten Ritter on The Punisher.
"That being said, they're all great. I'm a huge fan of Krysten's [Ritter] too. She's killer and I'd love to work with her as well."
Would you be interested in seeing the two Defenders pop up in The Punisher? Comment below, let us know.